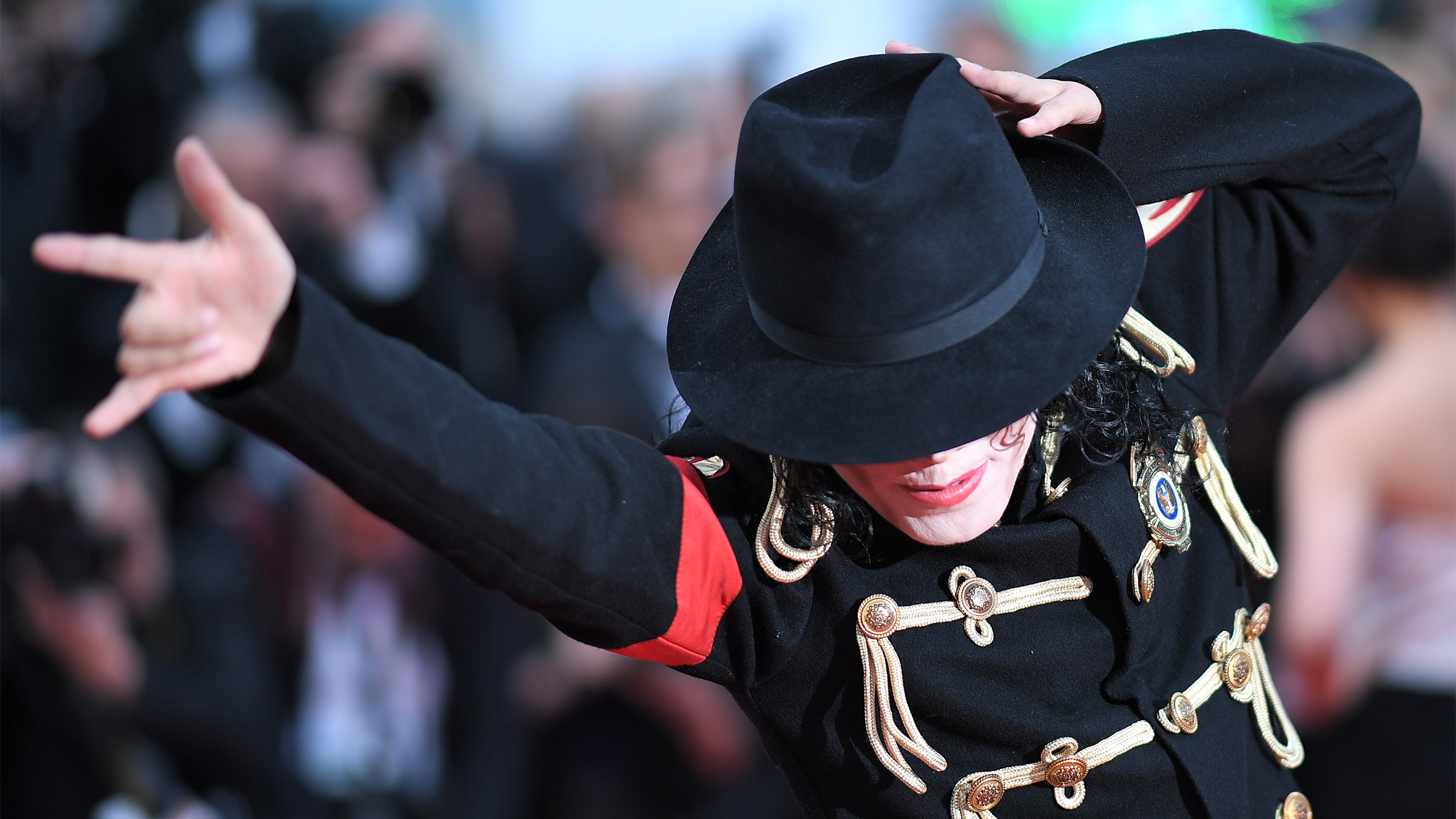 Vandaag zou Michael Jackson zijn 60ste verjaardag vieren. Reden genoeg om bij Joe voor Michael Jackson all the way te gaan.
De King of Pop heeft een serieuze stempel gedrukt op de muziekgeschiedenis. Met de Top 2000 in het vooruitzicht, wilden we wel eens weten hoe populair Michael is in jouw playlist van je leven.
Tijdens zijn carrière maakte Michael deel uit van The Jackson 5 of nam hij af en toe een duet op. Zelfs na zijn overlijden duiken er samenwerkingen op. Denk maar aan 'Love Never Felt So Good' met Justin Timberlake, nummer 1838 in de lijst van vorig jaar.

De King of Pop in de Top
Wil jij Michael Jackson dit jaar stevig vertegenwoordigd zien in onze Top 2000? Is de King of Pop voor jou de absolute nummer 1?
Stem Michael Jackson onderaan deze pagina in de Top 2000 en luister vanaf maandag 1 oktober naar het resultaat.
Michael Jackson scoort in 2017
Vorig jaar stond Michael Jackson maar liefst 28 keer genoteerd in onze Top 2000.
Dit zijn de vijf hoogste noteringen in de lijst van 2017:
3. Billy Jean
25. Beat It
50. Thriller
130. Smooth Criminal
186. Don't Stop 'till You Get Enough