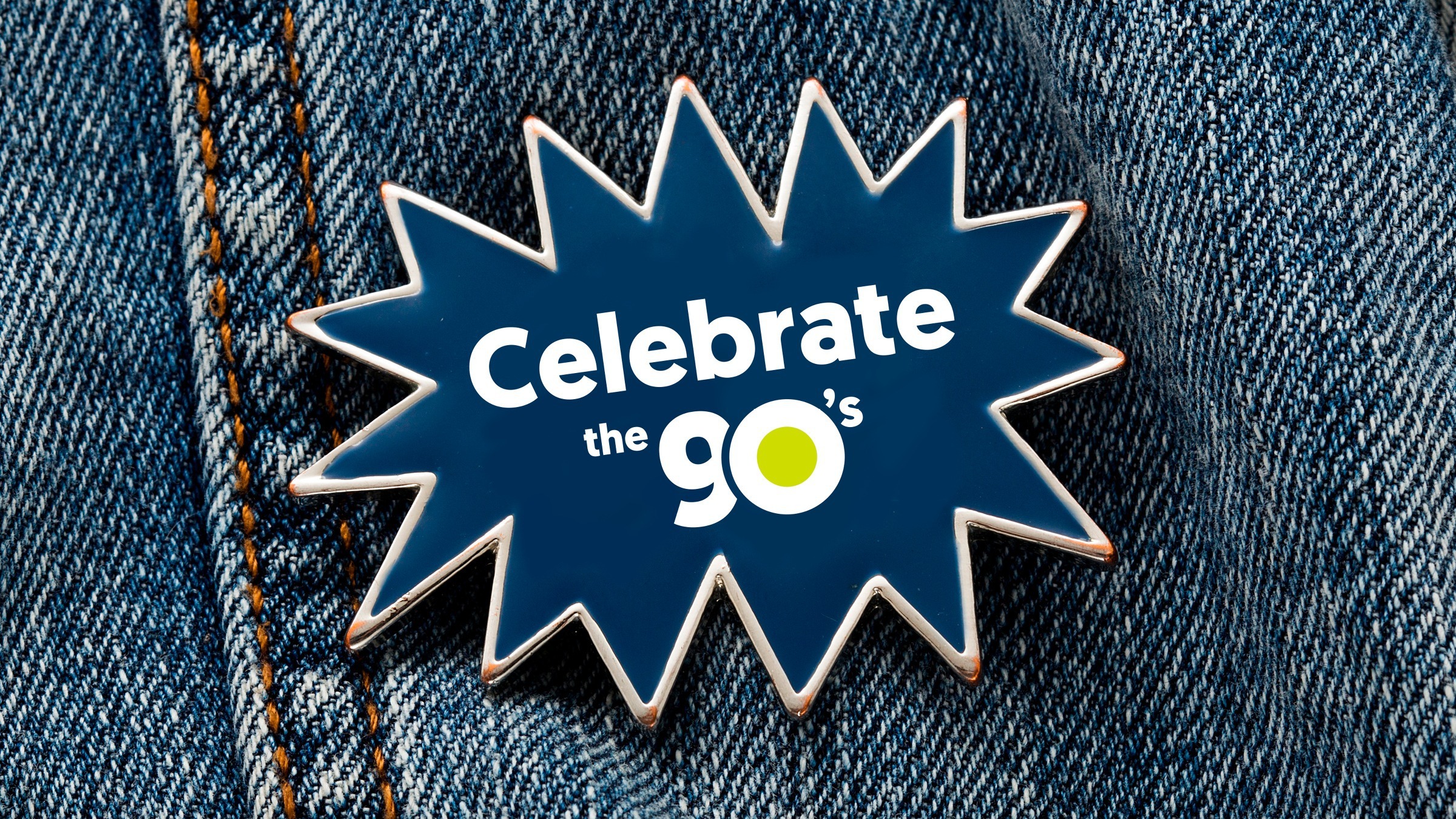 Vanaf 12 november kan je je hartje ophalen en volledig uit je dak gaan tijdens onze Celebrate the 90's Top 900-week op Joe!
Ook dit jaar is er weer een Celebrate the 90's CD-box: 4 CD's boordevol top-hits uit de jaren 90. Met o.a. Britney Spears, Gala, Clouseau, SNAP!, 2 Unlimited, Lenny Kravitz, Marco Borsato en vele anderen.
De CD-box is nu overal verkrijgbaar!
Stem voor jouw favorieten
Stem hieronder jouw 3 favoriete hits uit de 90's in onze lijst en bepaal mee hoe de Top 900 eruit ziet.
Het resultaat hoor je vanaf maandag 12 november in onze Celebrate the 90's Top 900.