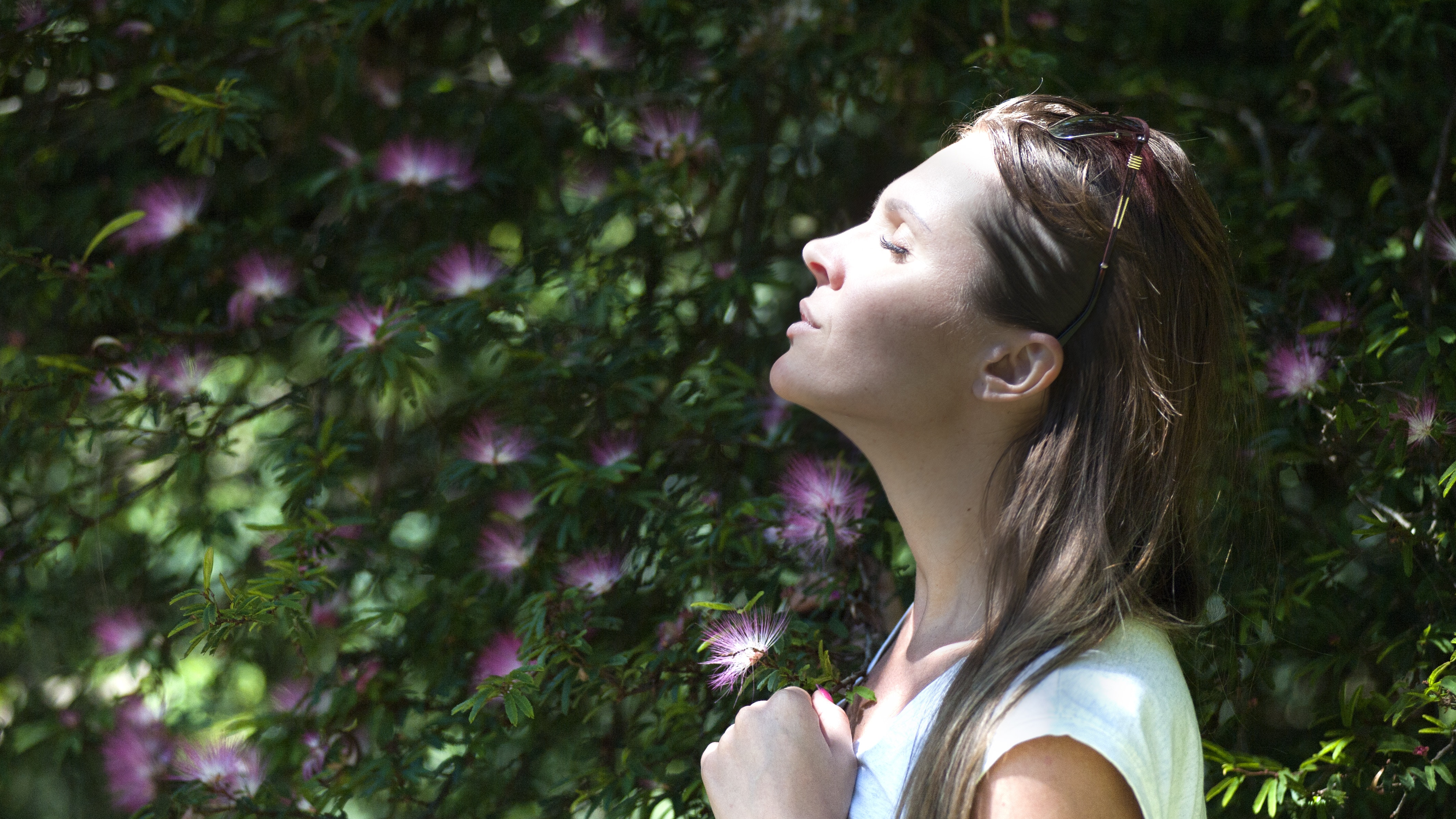 Afgelopen vrijdag opende Health Center 'Amalou' in Gingelom. Allerlei therapeuten zitten er onder één dak, maar je kan er ook terecht voor workshops en lezingen. Van alle therapieën die ze aanbieden, is ademhalingstherapie de basis. Bewust ademen brengt je weer in balans, vermindert je stress en maakt je hoofd leeg. Daarnaast leert Amalou je om in het hier en nu te leven.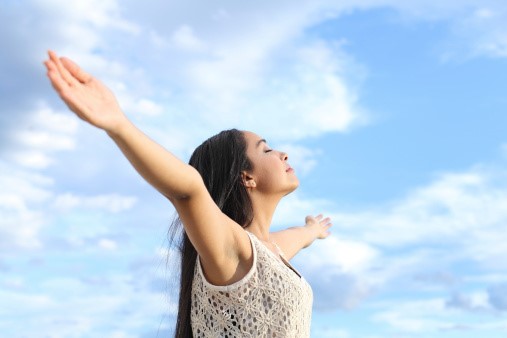 Time to be happy is now
Denk aan positieve dingen.
Ga tijdens de werkpauzes eens een keertje wandelen en adem bewust.
Ademhalingstherapie waar en wanneer je wil
Breng jezelf opnieuw in balans wanneer je opstaat na een slechte nacht.
Ook op het werk kan je deze therapie toepassen.
In de auto is het ook perfect mogelijk om ademhalingsoefeningen te doen.
Meer info over het health center vind je op haar site.