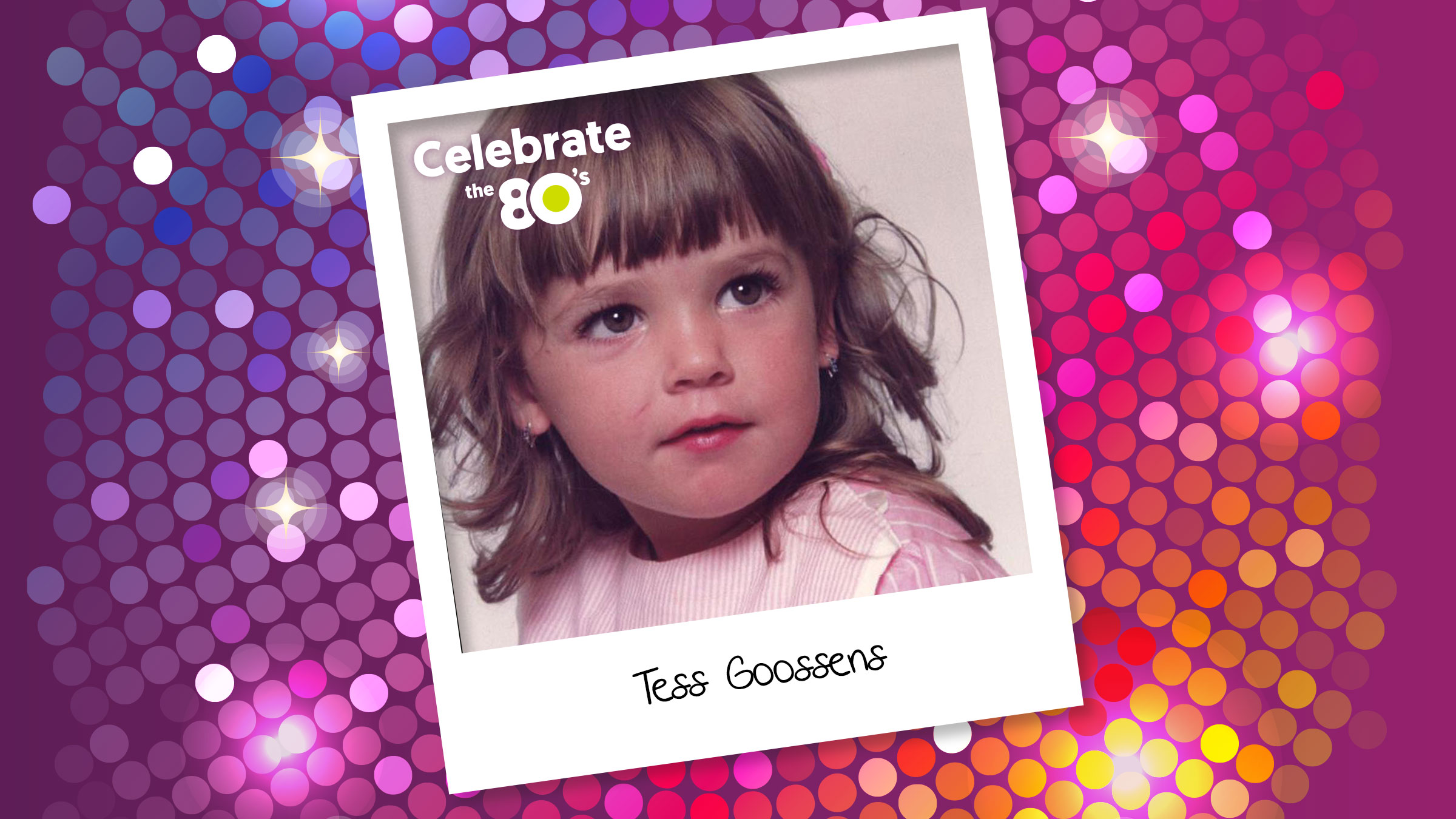 Ben jij helemaal gek van de jaren '80? Ben je een 80's Kid of, net als Tess, born in the 80's?
Je hebt vast en zeker muziek uit de jaren '80 waarvan je hart sneller slaat.
Stem die nummers onderaan deze pagina in onze 80's Top 888. Alleen zo kan jij onze lijst mee beïnvloeden. Het resultaat van de stemming, hoor je vanaf maandag 5 februari op Joe.
Om je wat inspiratie te geven, hebben we de favorieten van Tess op een rijtje gezet:
Whitney Houston - All At Once
Wham! - I Don't Want Your Freedom
Jhonny Logan - Hold Me Now
Spandau Ballet - Gold
Patti Austin & James Ingram - Baby Come To Me
Michael Jackson - Bad
Heb jij al gestemd voor de 80's Top 888? Doe het nu via het formulier hieronder.