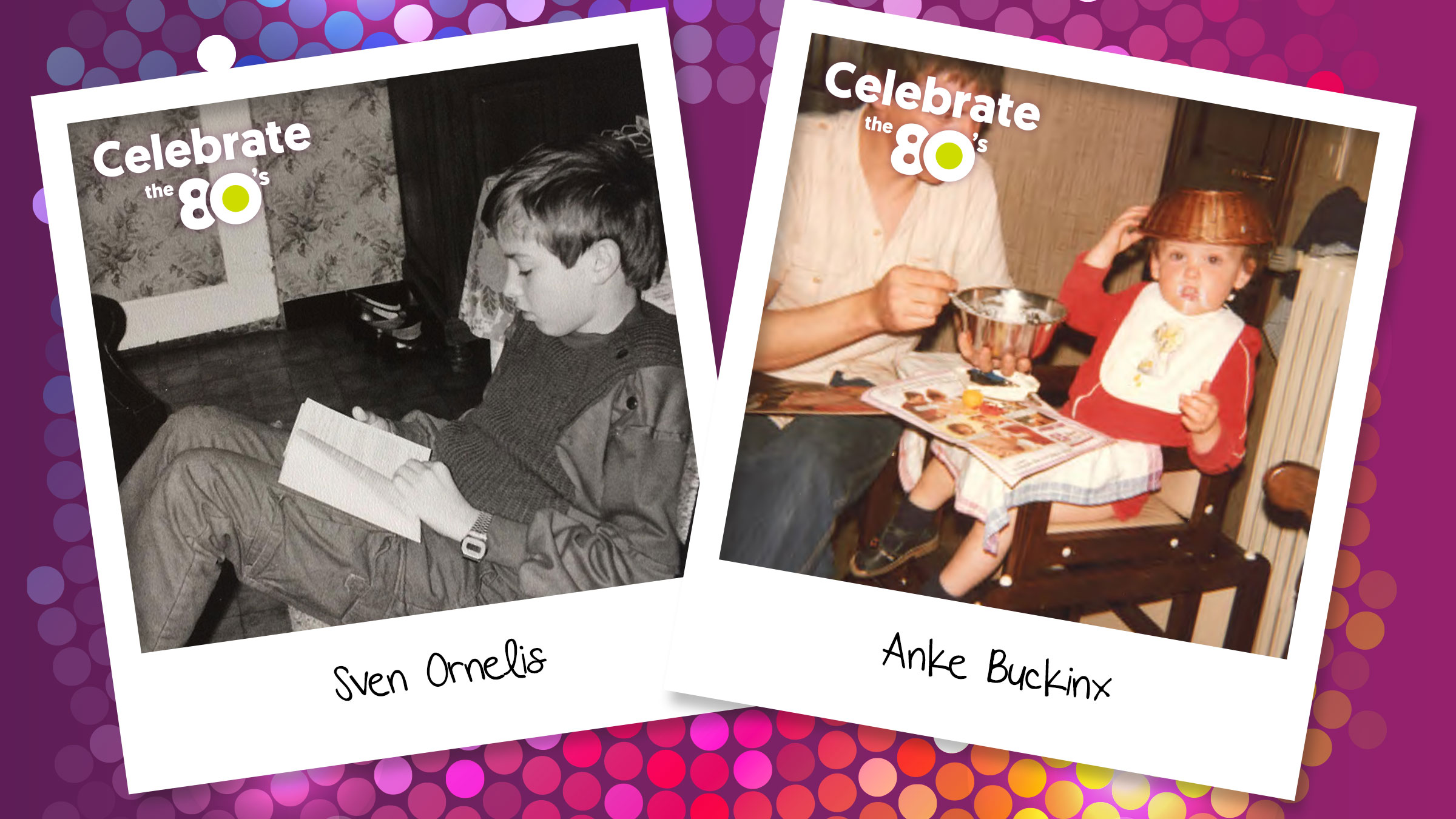 Van maandag 5 tot en met vrijdag 9 februari dompelen we je onder in het beste uit de jaren '80 met onze 80's Top 888.

Sven & Anke hebben zo hun eigen favorieten en die stellen ze graag aan je voor.
De 80's favorieten van Sven:
Bill Withers - Just The Two Of Us
Tanita Tikaram - Twist In My Sobriety
Suzanne Vega - Luka
Hans De Booy - Annabel
De 80's favorieten van Anke:
Kylie Minogue & Jason Donovan – Especially For You
Madonna – Like A Prayer
Clouseau – Brandweer
Michael Jackson – Man In The Mirror
Heb jij je favorieten al in onze 80's Top 888 gestemd? Doe het hieronder!