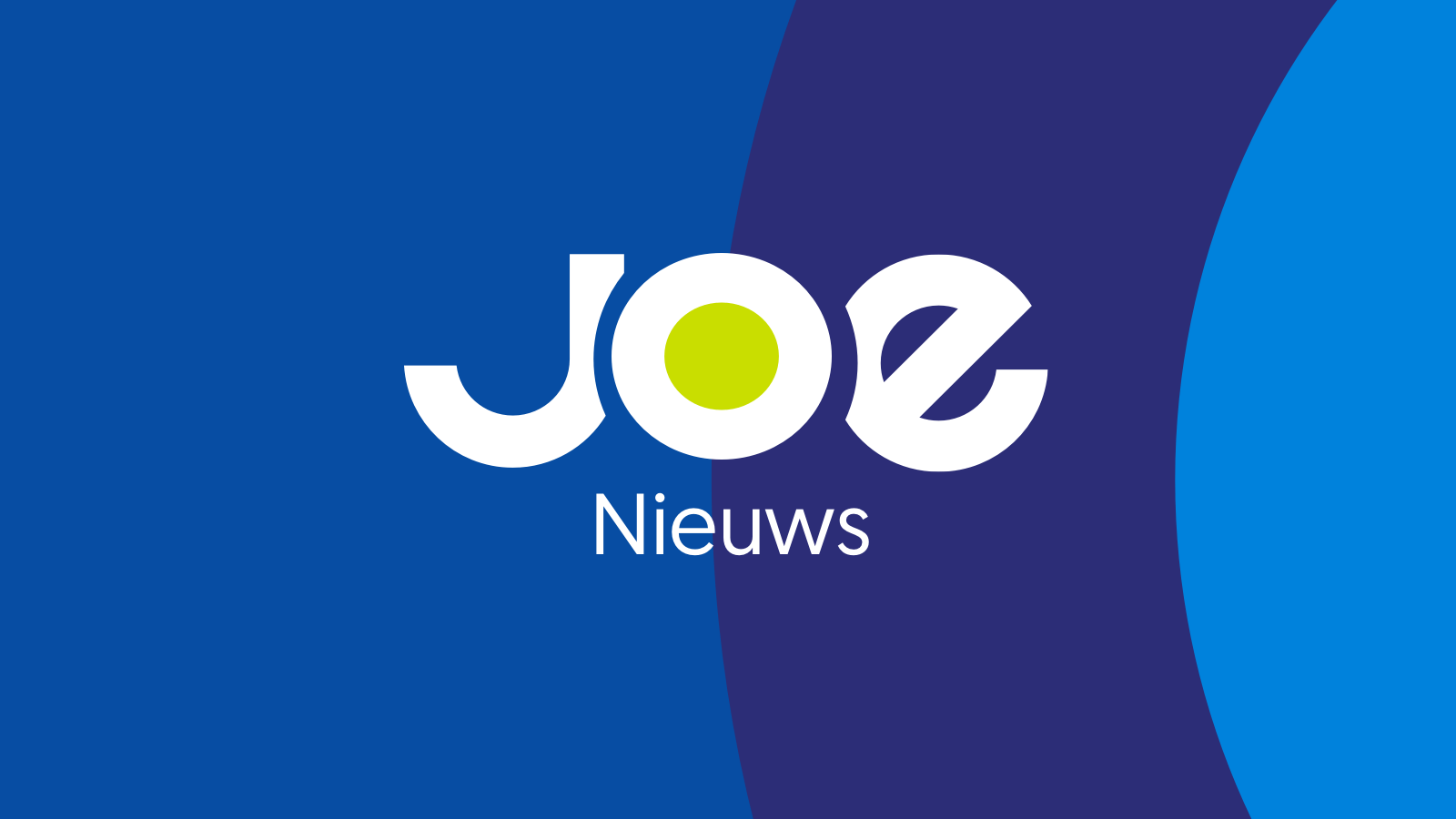 Twaaf jaar was het geleden dat Culture Club nog een optreden gaf. Gisterenavond stond de groep rond Boy George, met de originele bandleden van toen, op het podium van Heaven. Het was in deze Londonse club dat Culture Club haar debuut maakte in 1992.
De fans waren uit de hele wereld afgezakt voor dit speciale optreden. Het was een zgn. 'try-out', een oefenconcert voor de groep op tournee vertrekt. Volgens de recensies was Boy George goed bij stem en had hij duidelijk zin in het optreden. Culture Club speelde enkele liedjes van het nieuwe album Tribes, maar ook de klassiekers als War Song en Do You Really Want To Hurt Me? ontbraken niet.
Voorlopig is nog niet bekend of Culture Club ook in België komt optreden.
Setlist:
· Church of the Poison Mind
· Move Away
· Different Man
· Like I Used To
· Human Zoo
· Let Somebody Love You
· Miss Me Blind
· The War Song
· Karma Chameleon
· More Than Silence
· Black Money
· Oil & Water
· Do You Really Want to Hurt Me?
· Runaway Train
· Its a Miracle
Foto: instagram