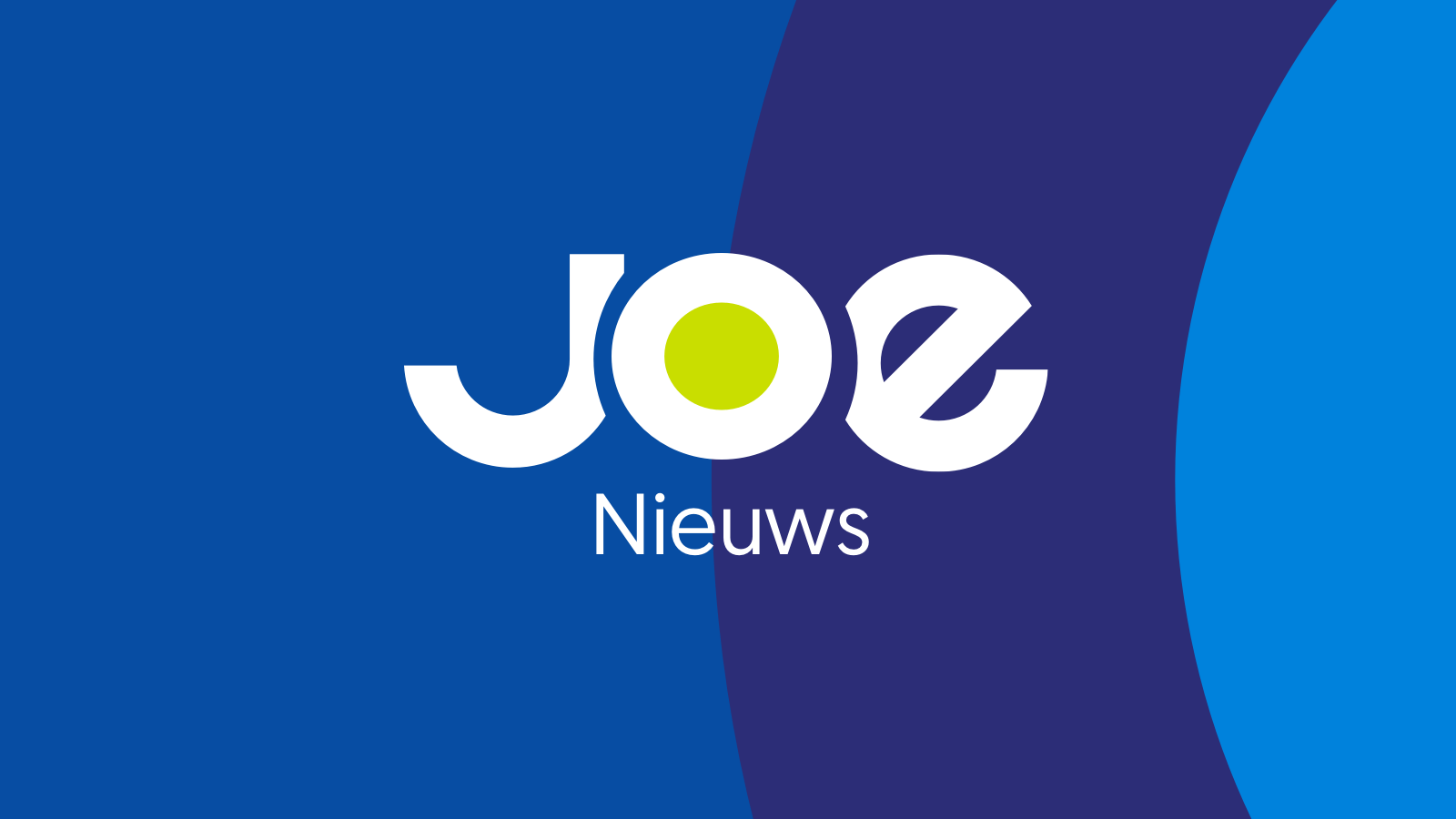 Van 6 tot en met 11 maart vieren we de jaren '80 bij Joe.  Om te weten of onze dj's klaar zijn voor al dat 80's geweld, gooiden we ze voor de leeuwen.
Elk duo gaat de strijd aan in een echte 80's playbackshow. Welkom bij Celebrate The 80's Lip Sync Battle.
Wie is volgens jou de grote winnaar? 
Stem voor de Celebrate The 80's Top 100 en kom naar onze Celebrate Party
Welke nummers uit de jaren '80 katapulteren jou helemaal terug naar je jeugd? Bij welke songs krijg je flashbacks naar die zorgeloze tijd tussen je poppen of raceauto's?
Zaterdag 11 maart hoor je van 10u tot 19u the best of the best in de Celebrate The 80's Top 100. De ideale opwarming voor de Celebrate Party.