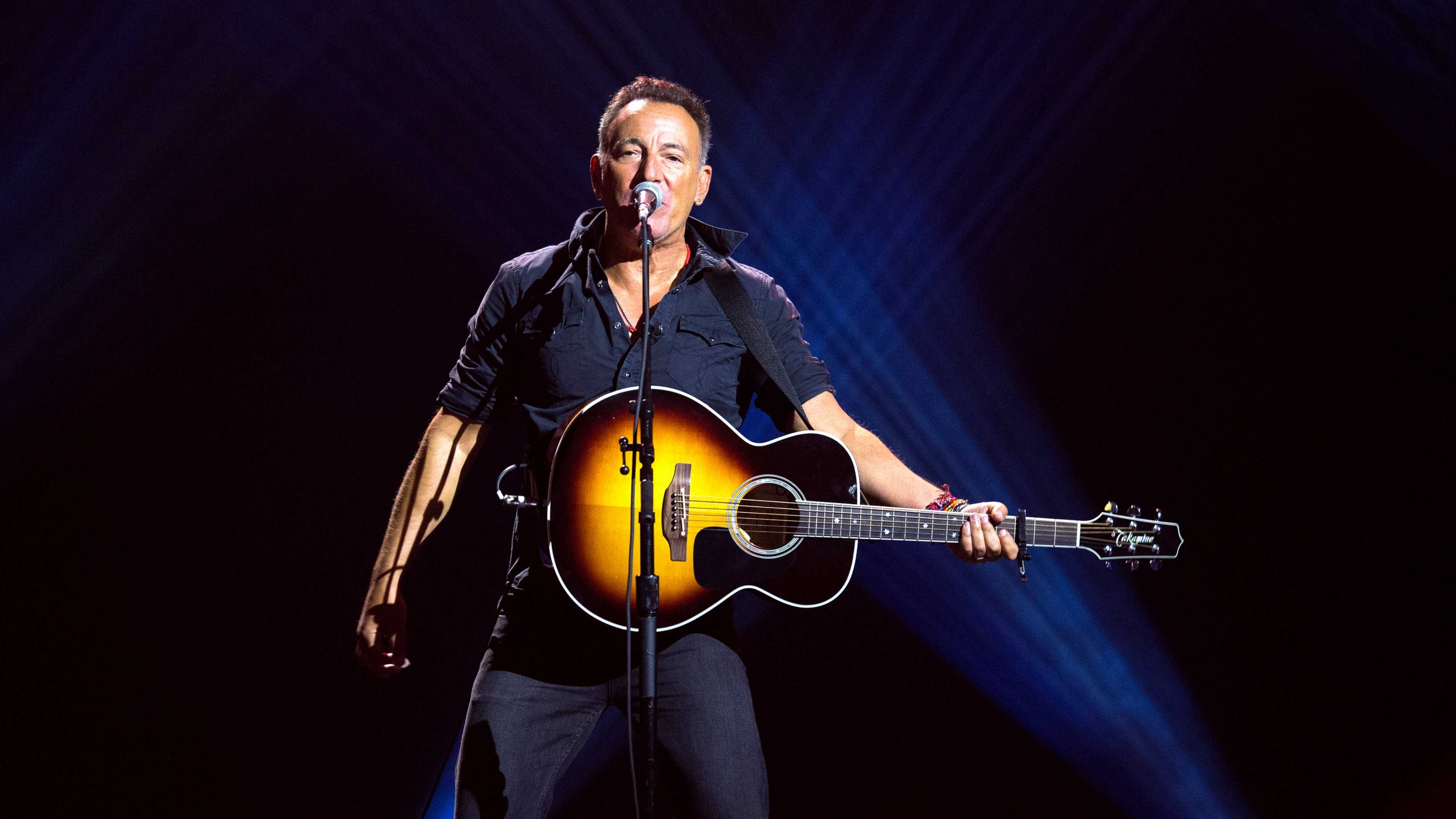 The boss is back! Bruce Springsteen liet in een interview met een Italiaans nieuwsblad weten dat hij op 14 juni een nieuw album zal uitbrengen en in 2020 op tournee gaat met de legendarische E-street Band om dit album te promoten. Het album zal de titel 'Western Stars' krijgen. Er volgt ook nog een documentaire rond de opnames van het album.
Eerder deelde de Amerikaan ook al 2 songs uit het album: 'Hello Sunshine' & 'There Goes My Miracle'.
In onze laatste Album top 500 stond Bruce Springsteen op nr. 1 met 'Born In The U.S.A.'.