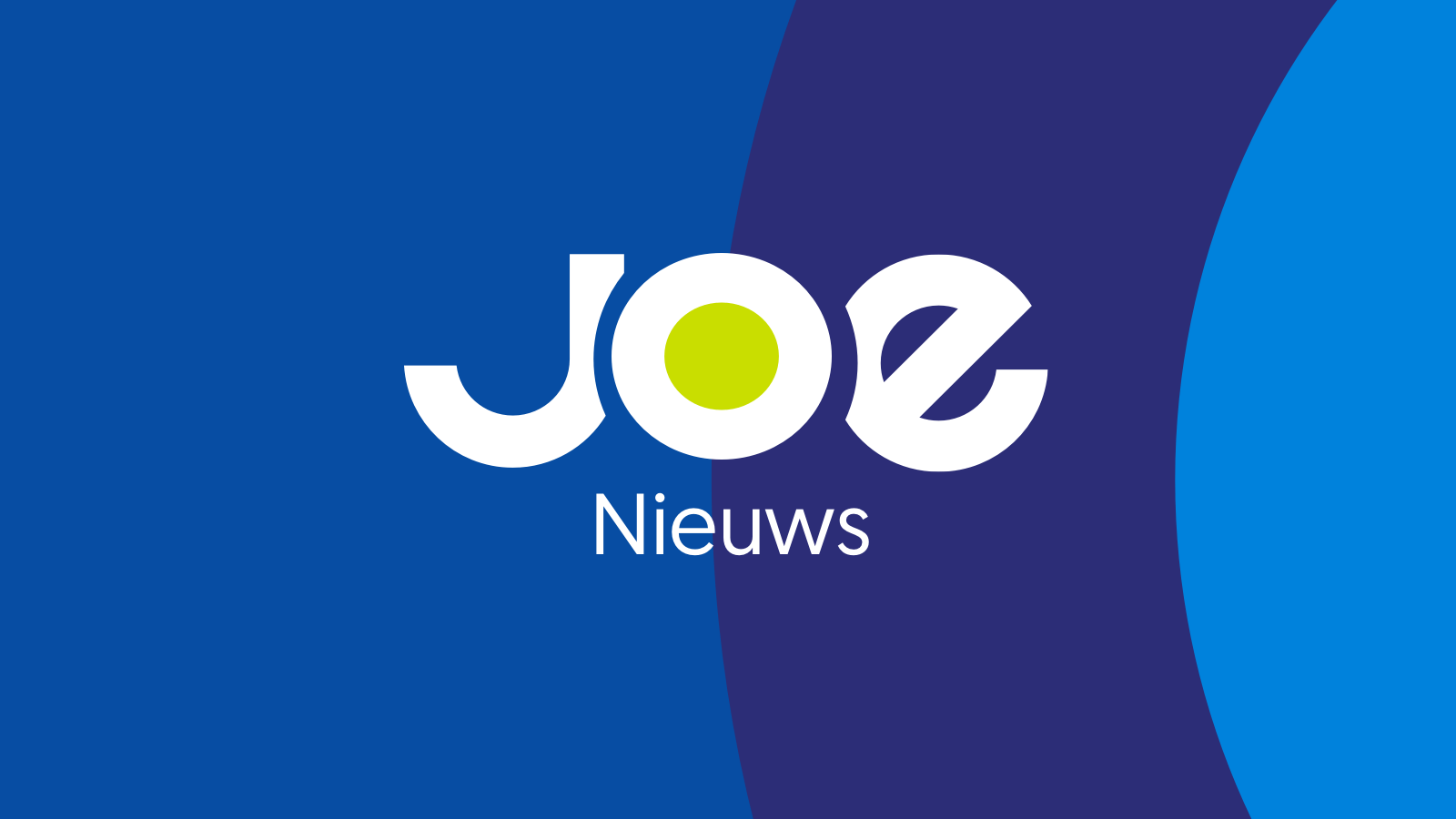 Begin juni verscheen een mysterieus bericht op de website van Bruce Springsteen, waarin een foto van een man met een bijl getoond werd en de woorden "Coming Soon".
Het blijkt nu te gaan om de kortfilm Hunter Of Inivisible Game, geregisseerd door Springsteen zelf. Hiervoor sloeg hij de handen in elkaar met regisseur Thom Zimney.
Hunter Of Invisible Game is een liedje van High Hopes, het laatste album van Bruce. De fans verwachten dus dat het een mooie, lange videoclip bij het nummer is. Vanaf 9 juli kan je zelf kijken op de website van Springsteen.