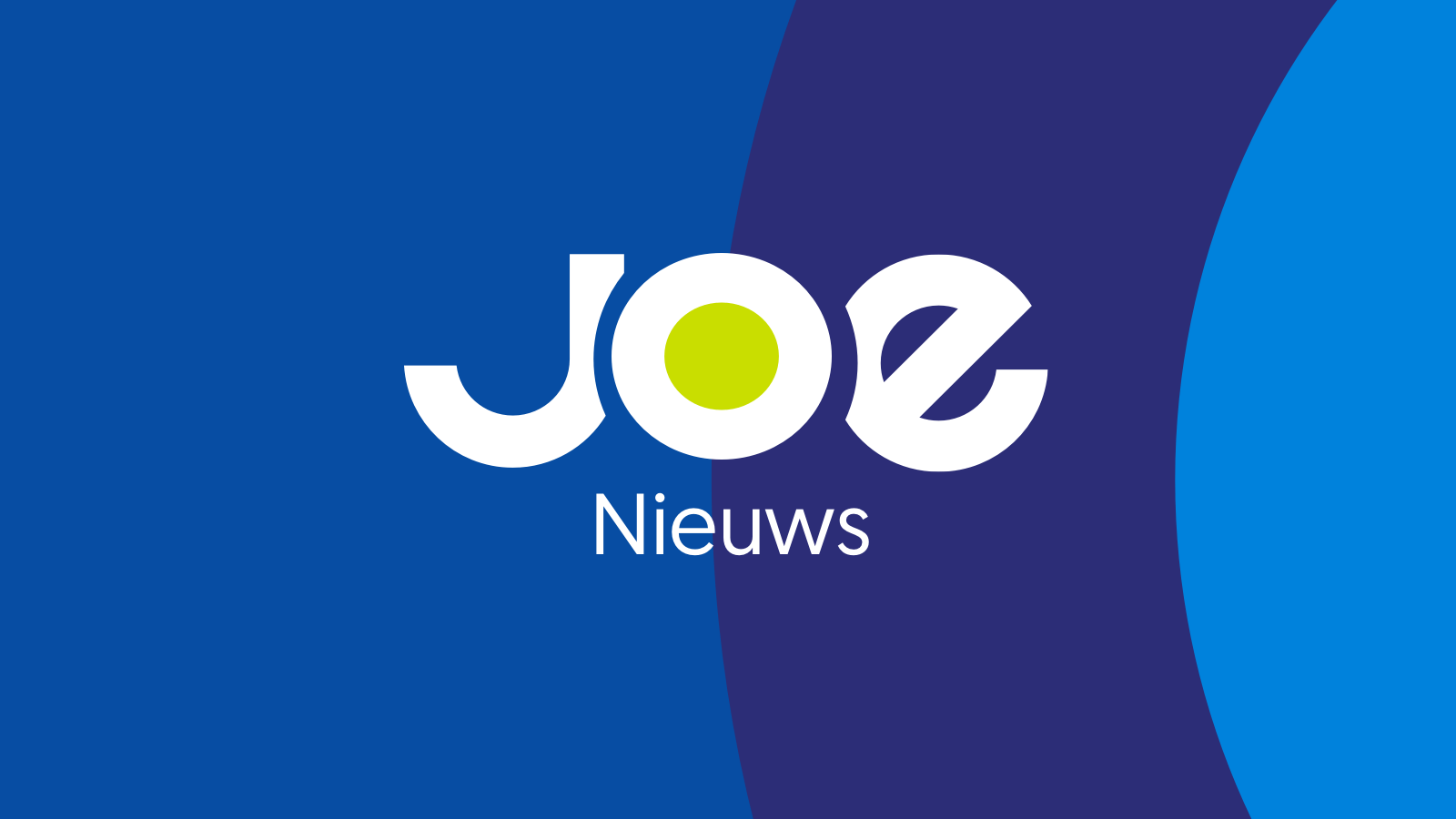 Gisteren genoten de Verenigde Staten van een volledige zonsverduistering.
Om de eclipsgekte compleet te maken, trommelden de Amerikanen Bonnie Tyler op om haar hit 'Total Eclipse of the Heart' te zingen voor de gelegenheid. De zangeres gaf zender CNN alvast een voorsmaakje.
Bekijk meer video's van vtmnieuws op nieuws.vtm.be
Het was de eerste 'coast to coast'-zonsverduistering in de Verenigde Staten sinds 1918.