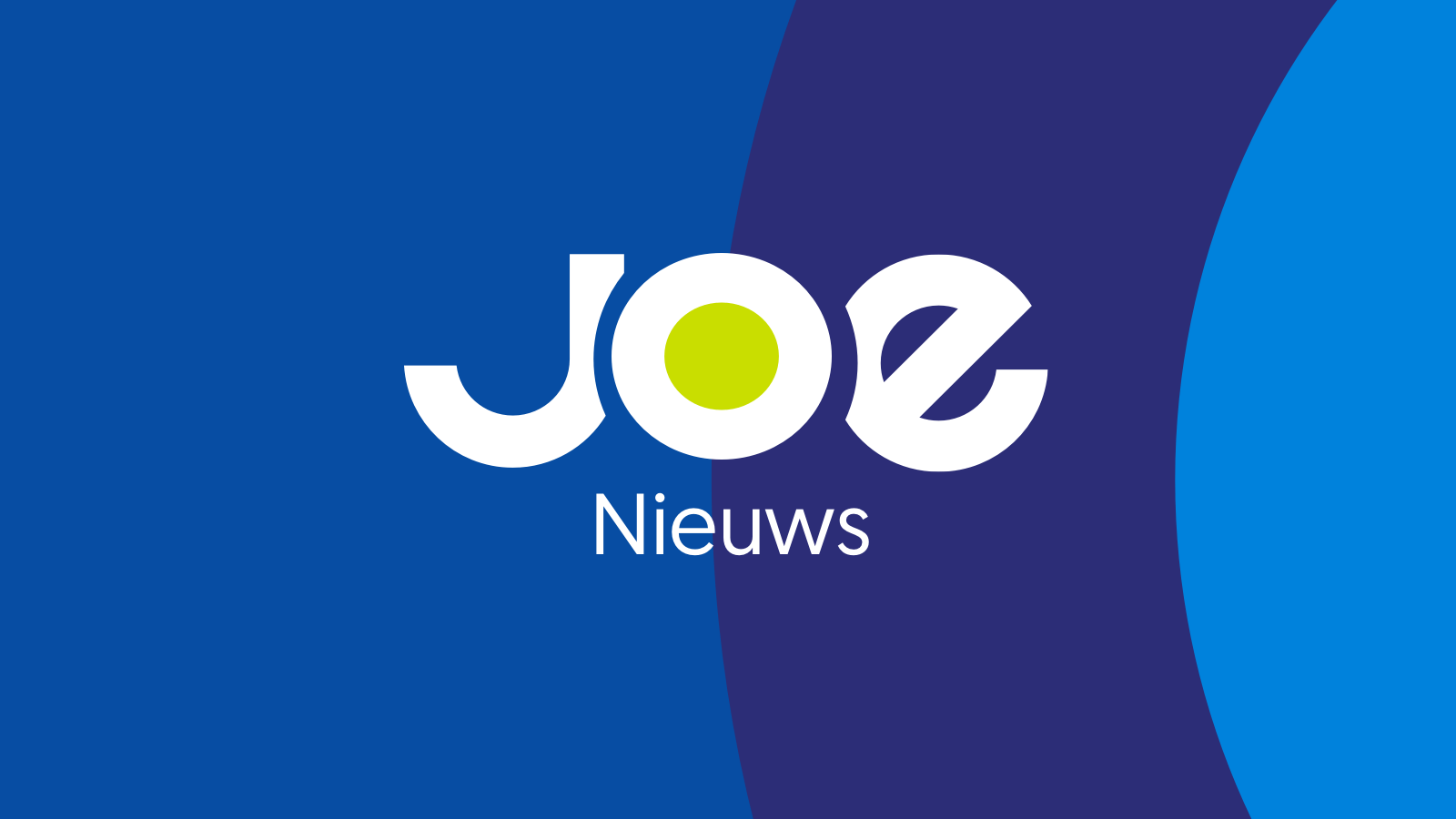 Fans van Beyoncé kunnen beginnen aftellen: Queen Bey maakte bekend dat zij de stem zal zijn van Nala in de remake van The Lion King.
Disney werkt volop aan live action-versies van zijn bestaande tekenfilms. Eerder verscheen zo al Jungle Book en Beauty and the Beast. In 2019 volgt The Lion King.
Van die remake is nu de stemmencast bekendgemaakt en de stem van Nala zal door niemand minder dan Beyoncé ingesproken worden.
In 2019 zal het 25 jaar geleden zijn dat The Lion King voor het eerst uitkwam.