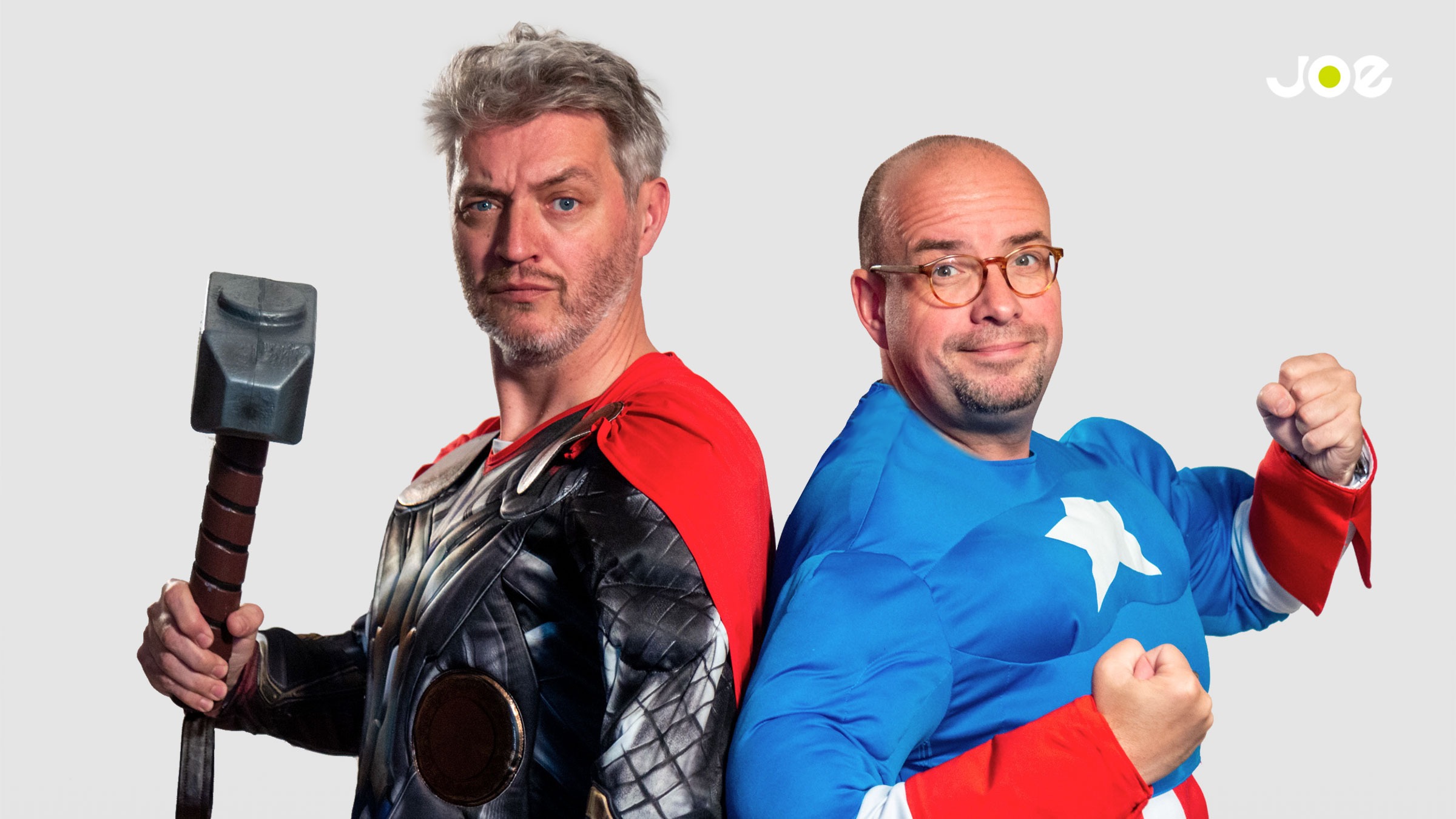 Op zaterdag 11 mei trokken Sven & Kürt tijdens het Marvel Superheldenseizoen naar Disneyland® Paris om er in de schaduw van het kasteel van Doornroosje de 30 favoriete Disney®-nummers van de luisteraars te laten horen. De lijst was het resultaat van jouw suggesties. De Disney® Top 30 die jij mee hebt samengesteld.
Wie er niet live bij kon zijn, moest niets missen, want ook op Joe kon je alles volgen.
Extra magie
Er hing extra magie in de lucht tijdens de uitzending, want Disney-fan Dorsan vroeg zijn prinses Tamara ten huwelijk.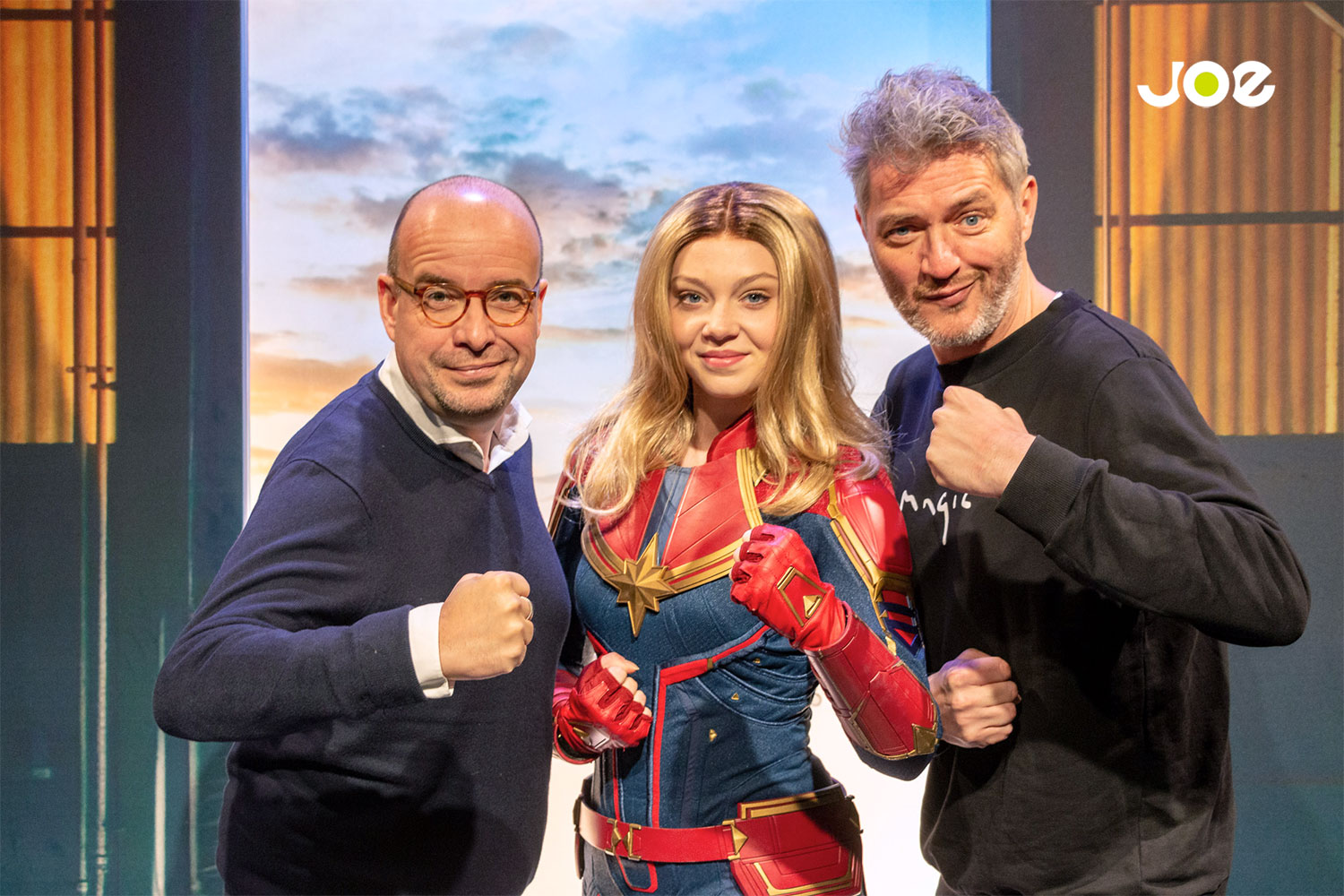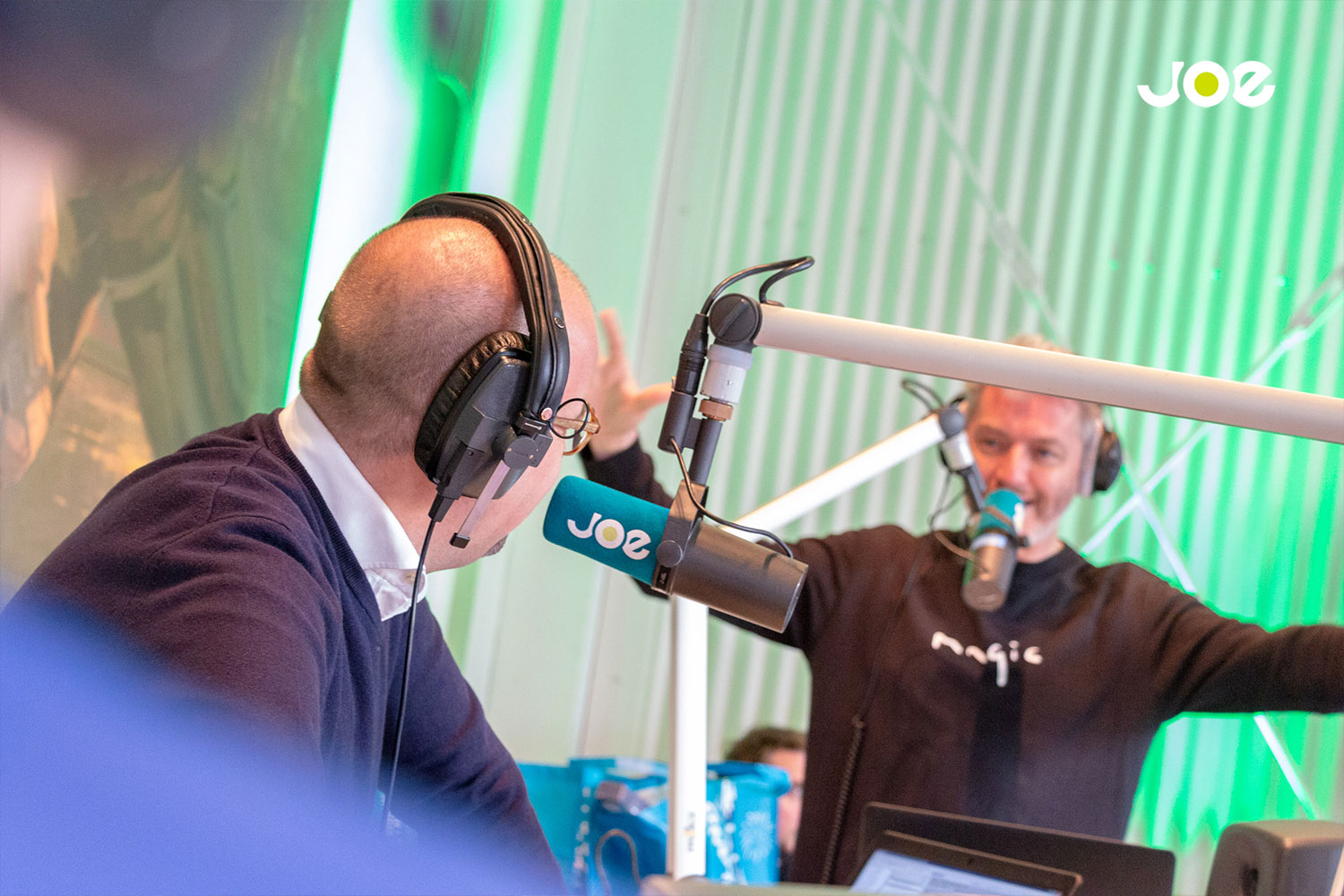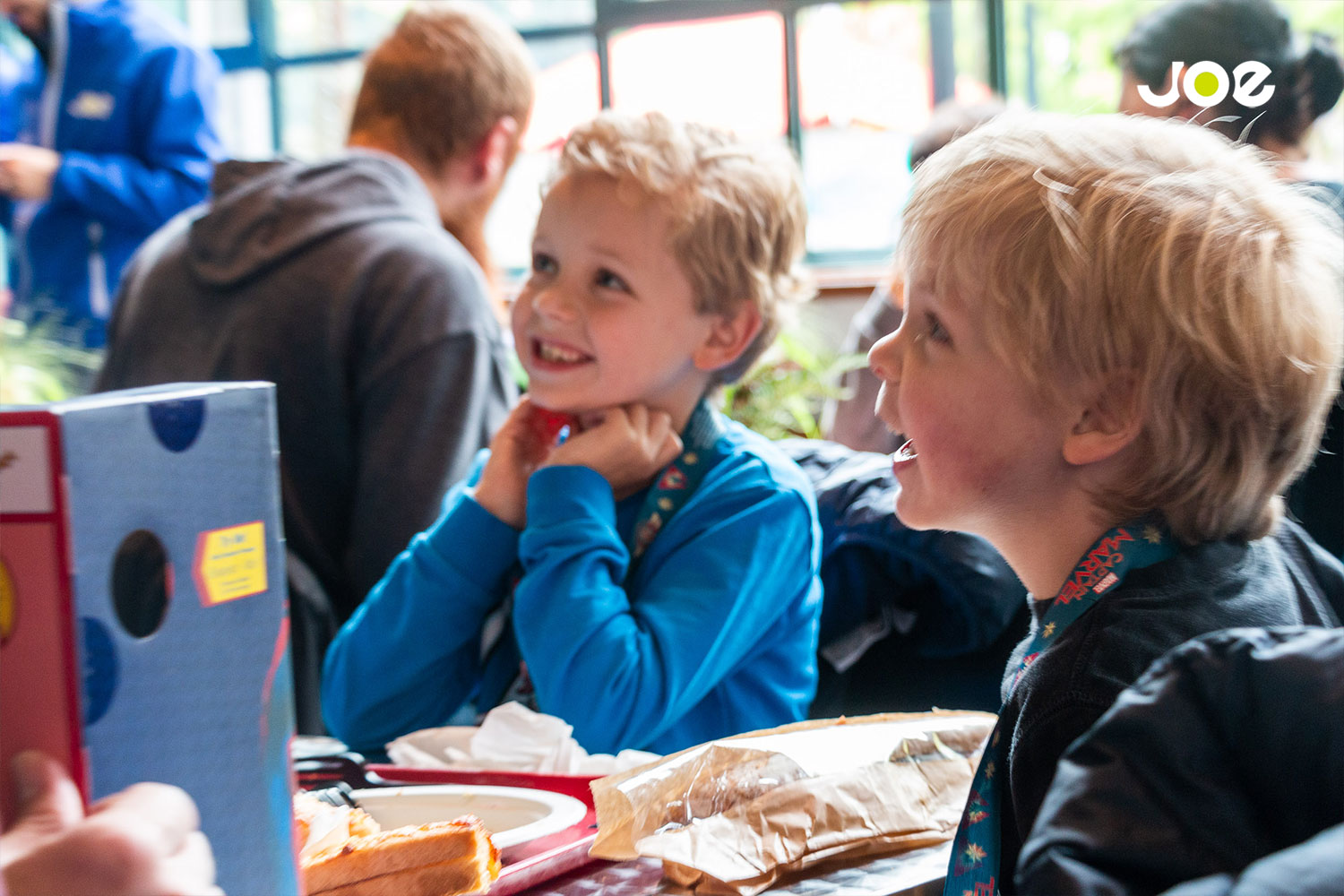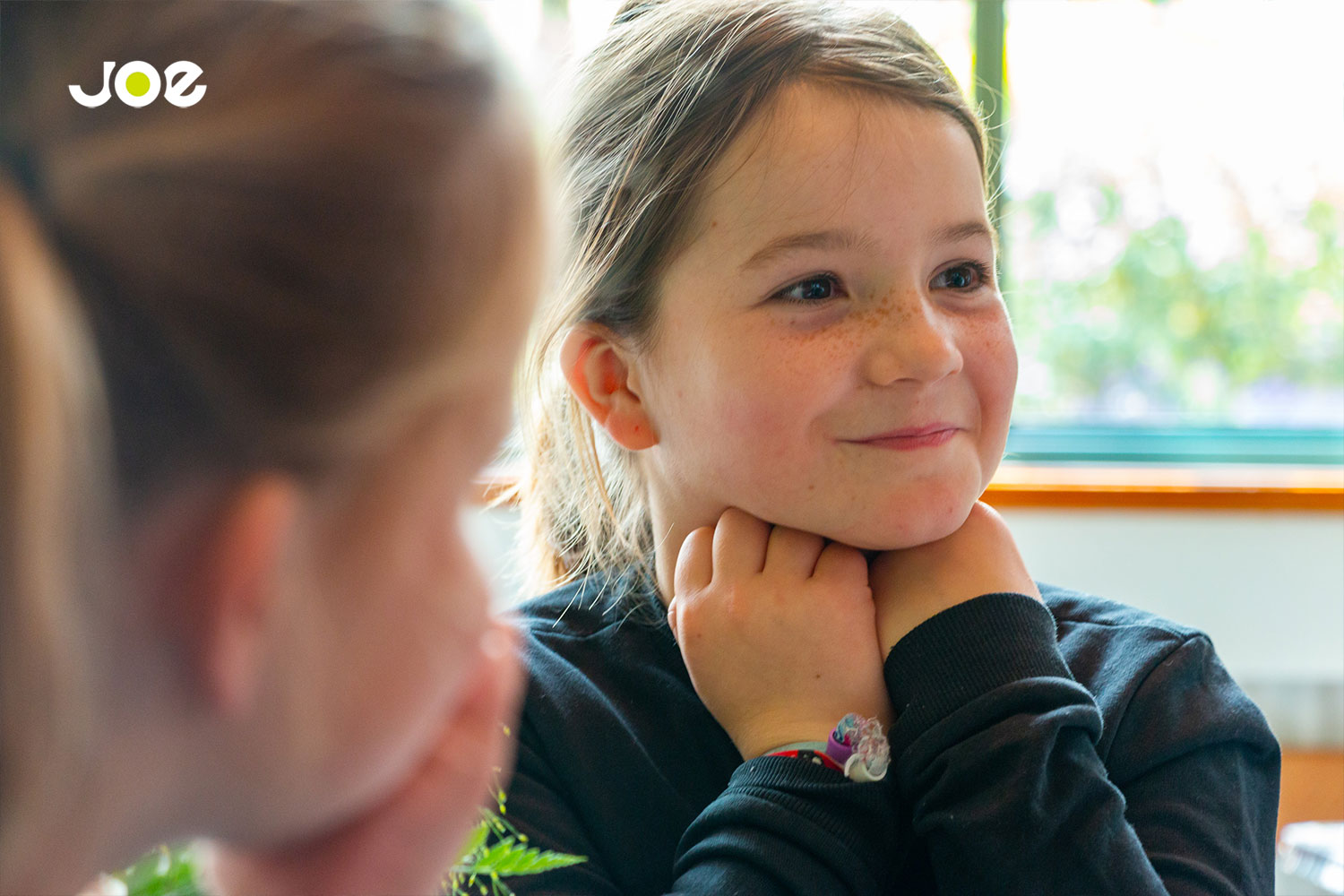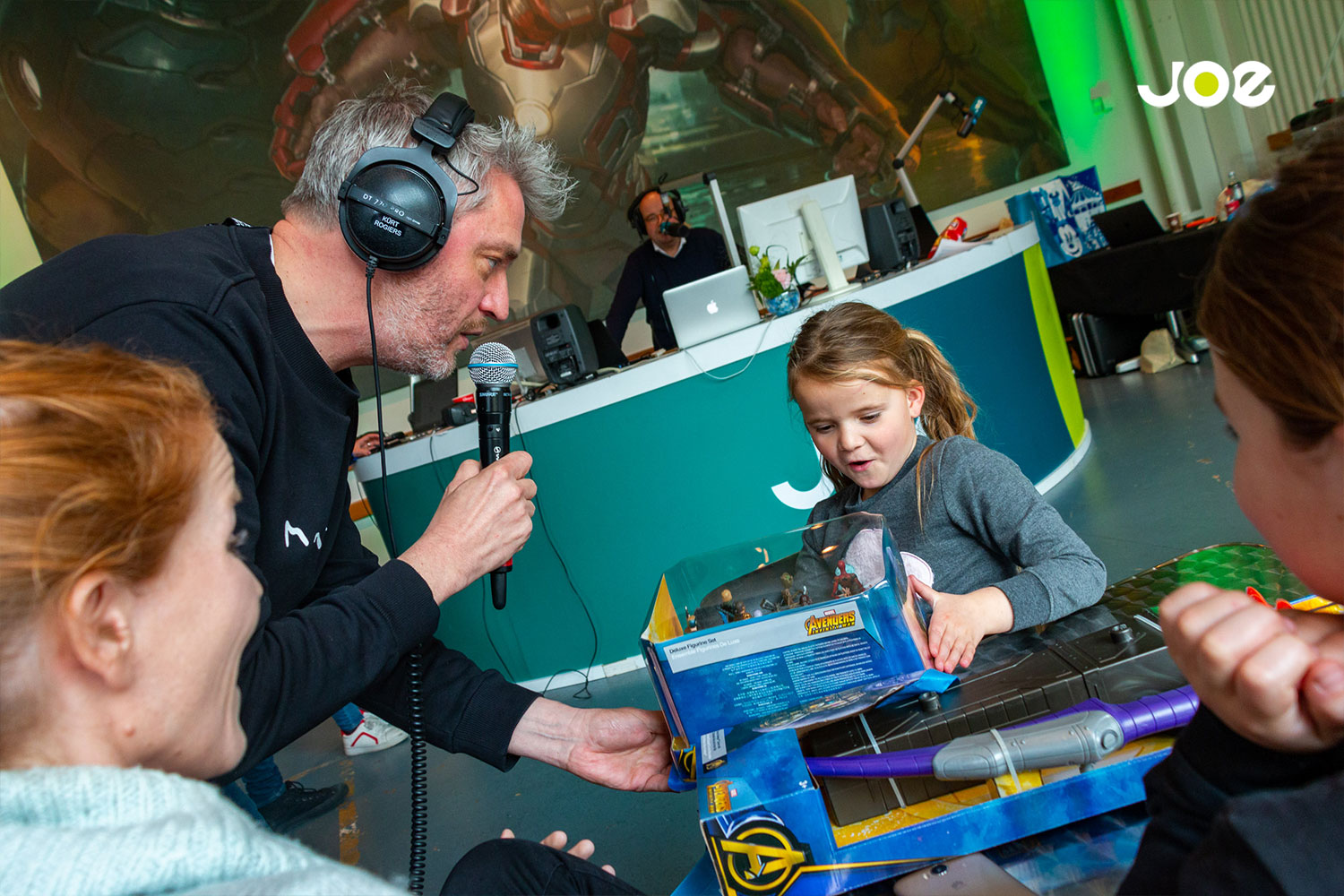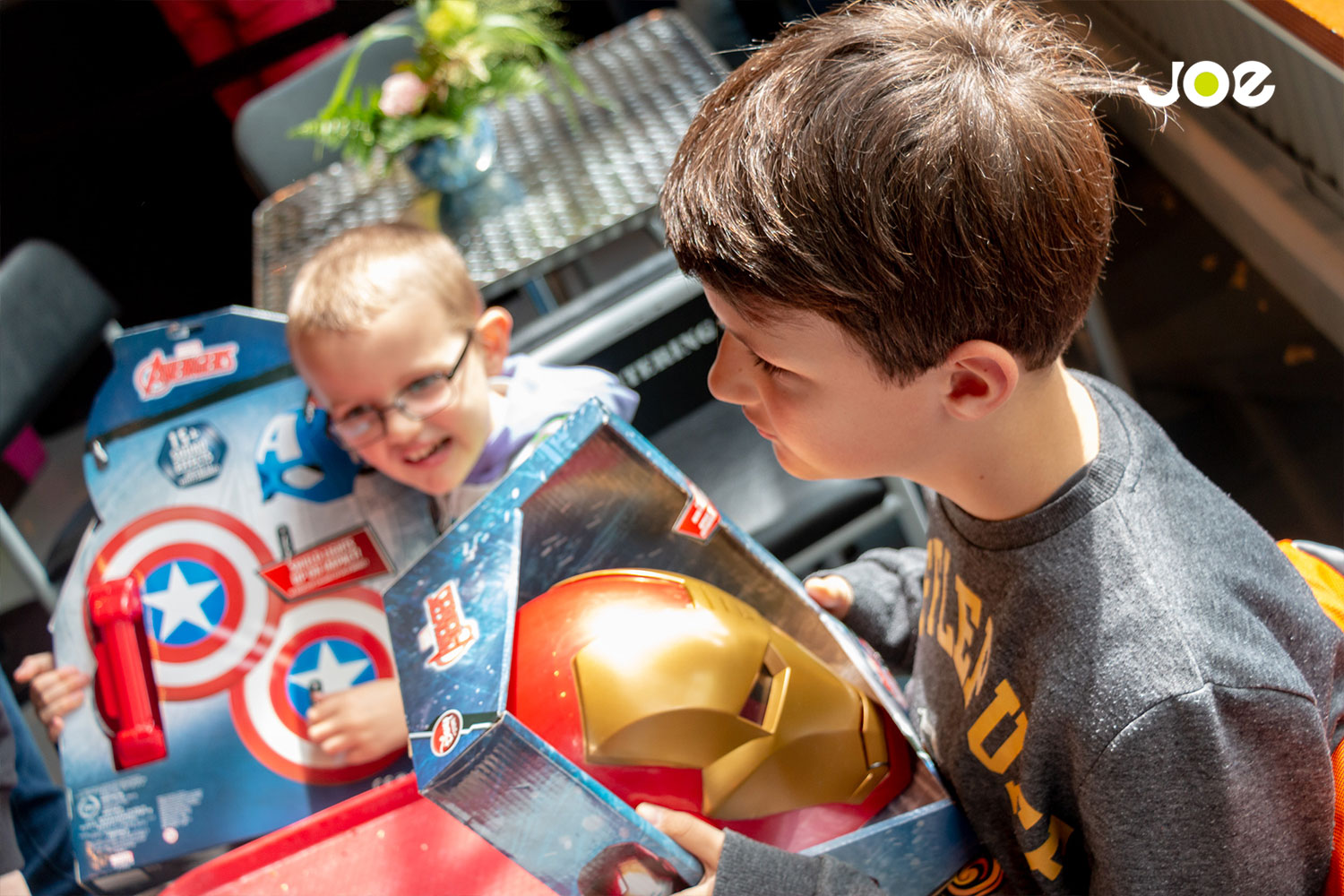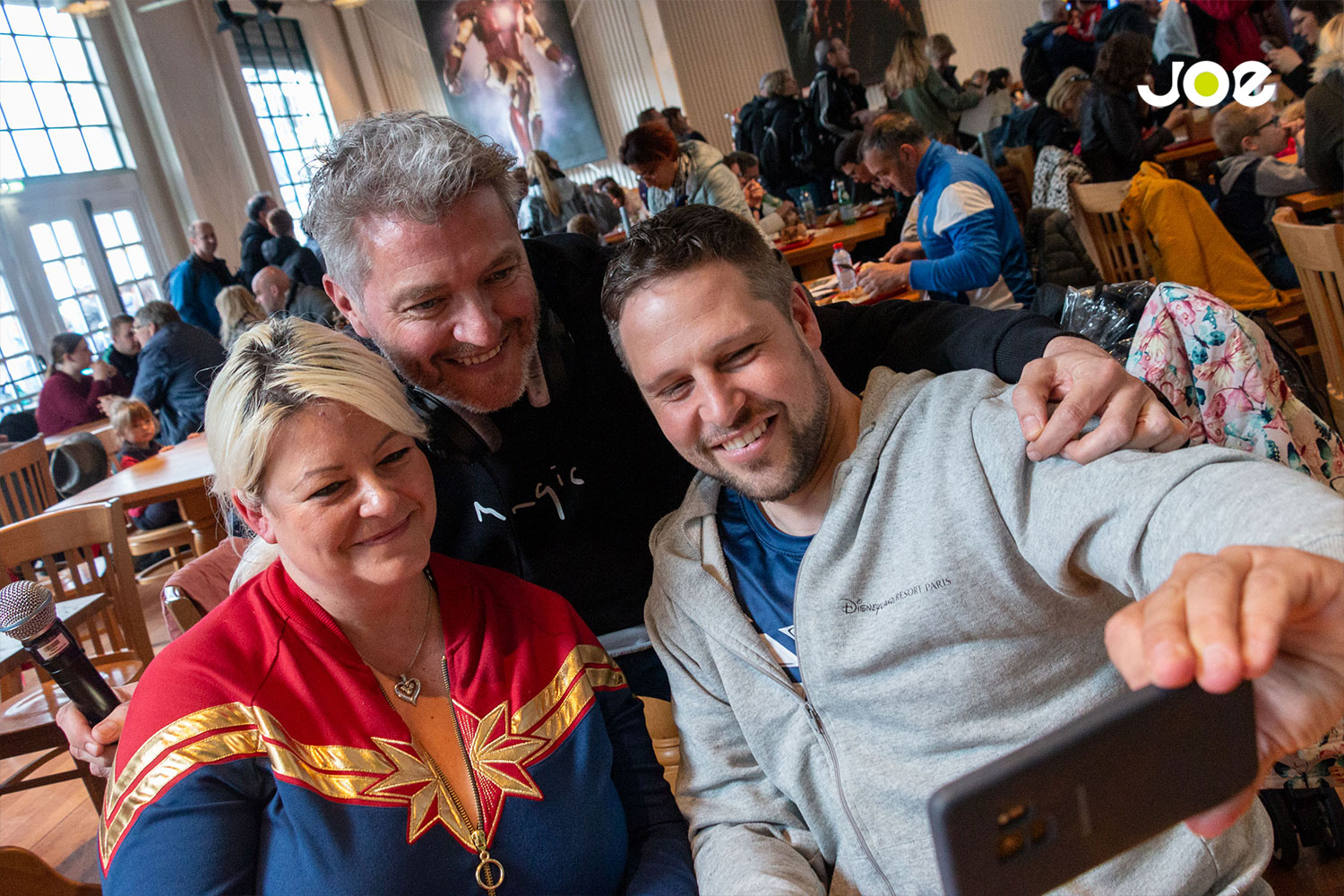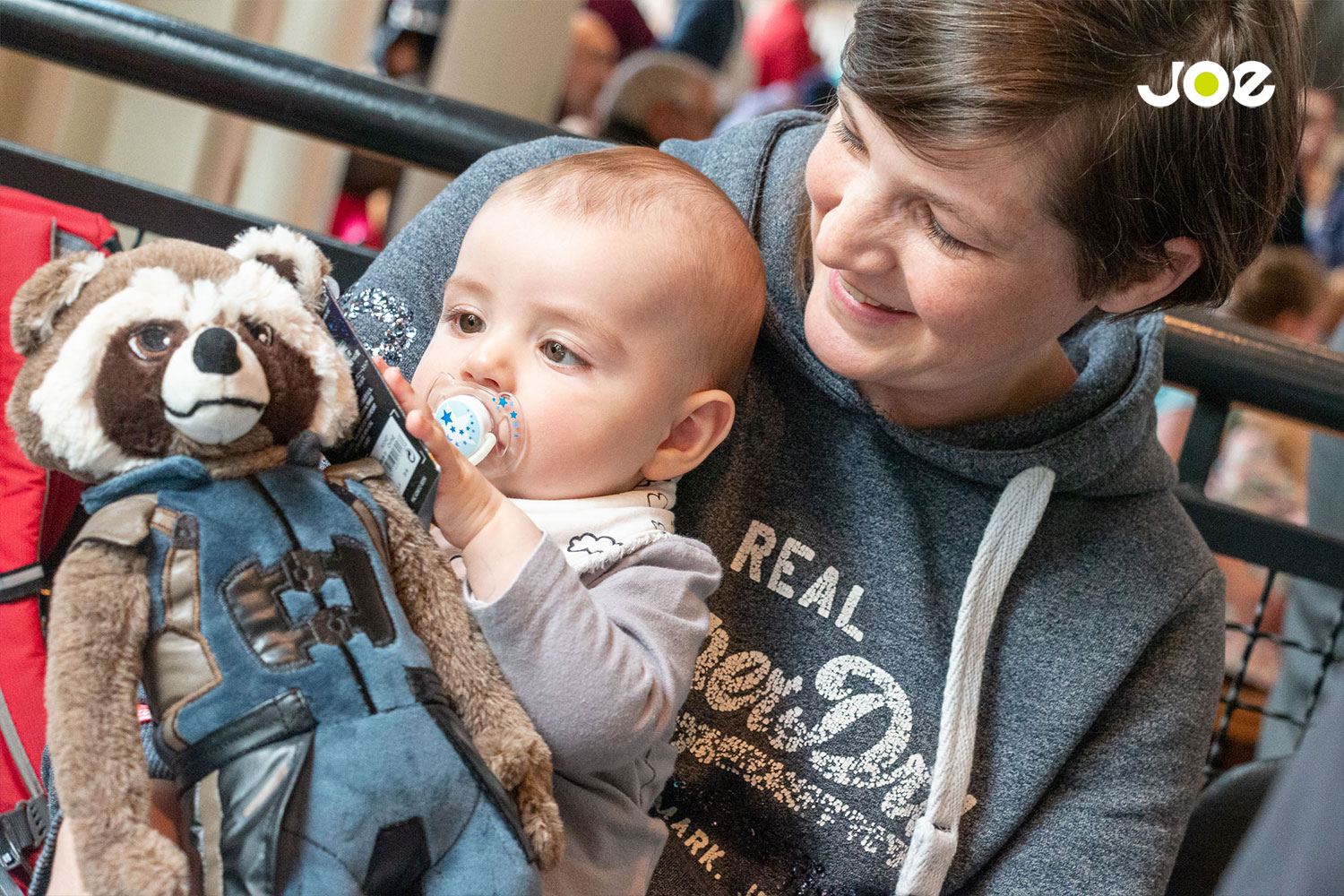 Dit was de Disney Top 30
Beauty & The Beast - Beauty & The Beast
Frozen – Let it Go
Circle of Life - The Lion King
A Whole New World – Aladdin
Under the Sea - The Little Mermaid (de favoriet van Kürt Rogiers)
You'll be in My Heart - Tarzan
Can you Feel the Love Tonight - The Lion King
Hakuna Matata - The Lion King
Supercalifragilisticexpialidocious - Mary Poppins
Colors of the Wind – Pocahontas
Friend Like Me - Aladdin (de favoriet van Sven Ornelis)
How Far I'll Go – Moana/ Vaiana
Part of Your World - The Little Mermaid
I Won't Say (I'm in Love) – Hercules
The Bare Necessities - The Jungle Book
I just Can't Wait to be King – Lion King
You've Got a Friend in Me – Toy Story
Be Our Guest - Beauty and the Beast
A Dream is a Wish your Heart Makes –Cinderella
Go The Distance – Hercules
When You Wish Upon A Star – Pinocchio
I'll Make a Man Out of You – Mulan
A Spoonful of Sugar - Mary Poppins
I See The Light – Tangled – Rapunzel
He's A tramp - Lady and the Tramp
Strangers Like Me – Tarzan
Reflection - Mulan
Everybody Wants To Be A Cat – Aristocats
Heigh Ho – Snow White
Un Poco loco – Coco

Sluit je aan bij het team van de Marvel Superhelden en doe er alles aan om het universum te redden tijdens het Marvel Superhelden Seizoen. Beantwoord als eerste hun oproep en kom naar het Walt Disney Studios® Park, t/m 16 juni 2019. Dit is je kans om samen met Spider-Man, Iron Man, Captain America en – voor het eerst in Disneyland® Paris – Groot en Captain Marvel een spectaculair, interactief en onvergetelijk avontuur te beleven.