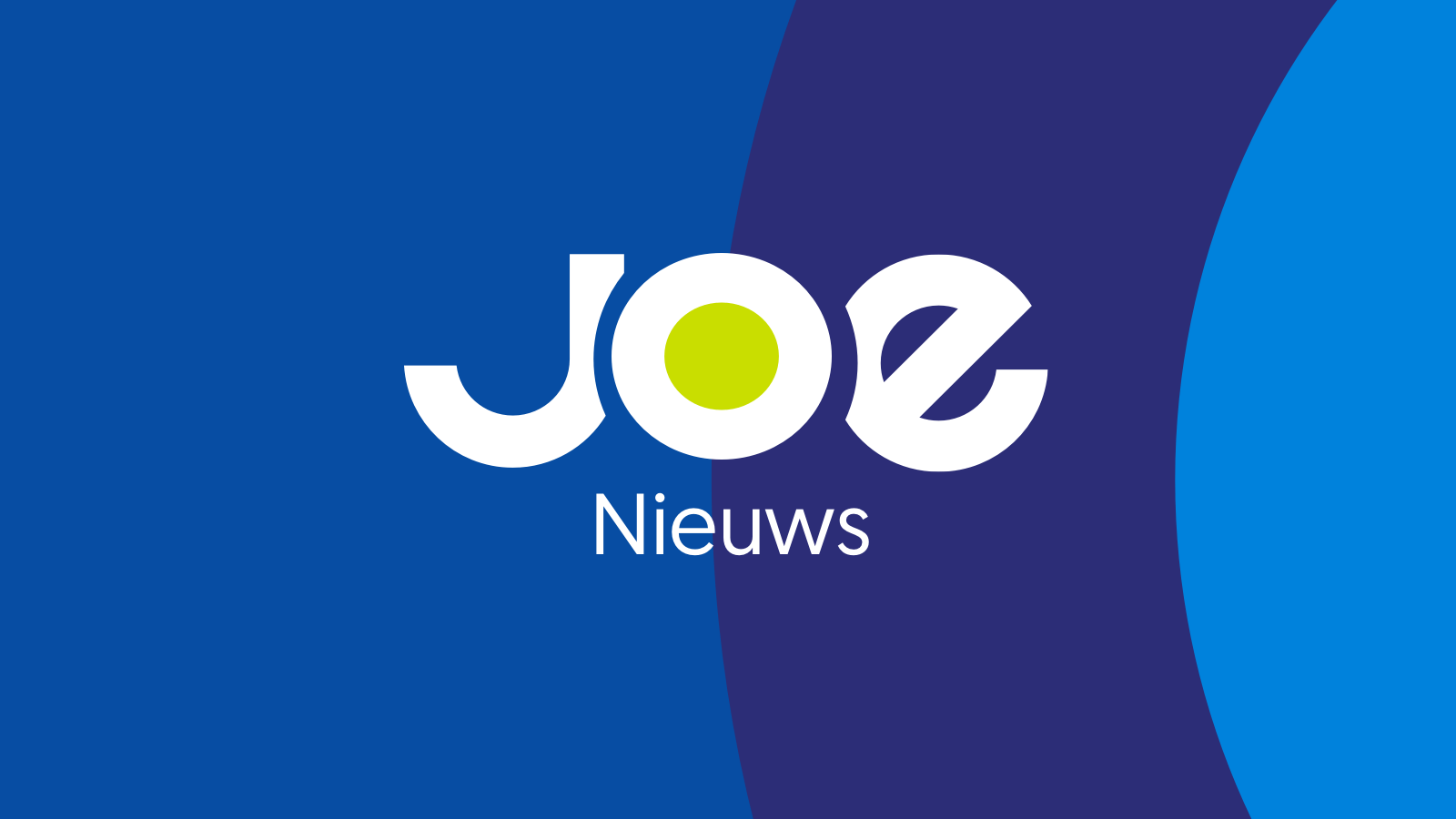 Je kan het je na al die jaren niet meer voorstellen natuurlijk, maar ook The Beatles zijn ooit als een onbekende skiffle-groep begonnen. Na hun reeks concerten in het groezelige nachtleven in Hamburg, speelden The Fab Four een optreden in het Engelse Aldershot.
Hun toenmalige manager had niet voor promotie gezorgd en dat was te merken: slechts 18 mensen stonden in de zaal.
Enkele weken later namen ze een nieuwe manager in de hand, Brian Epstein, "and the rest is history..."