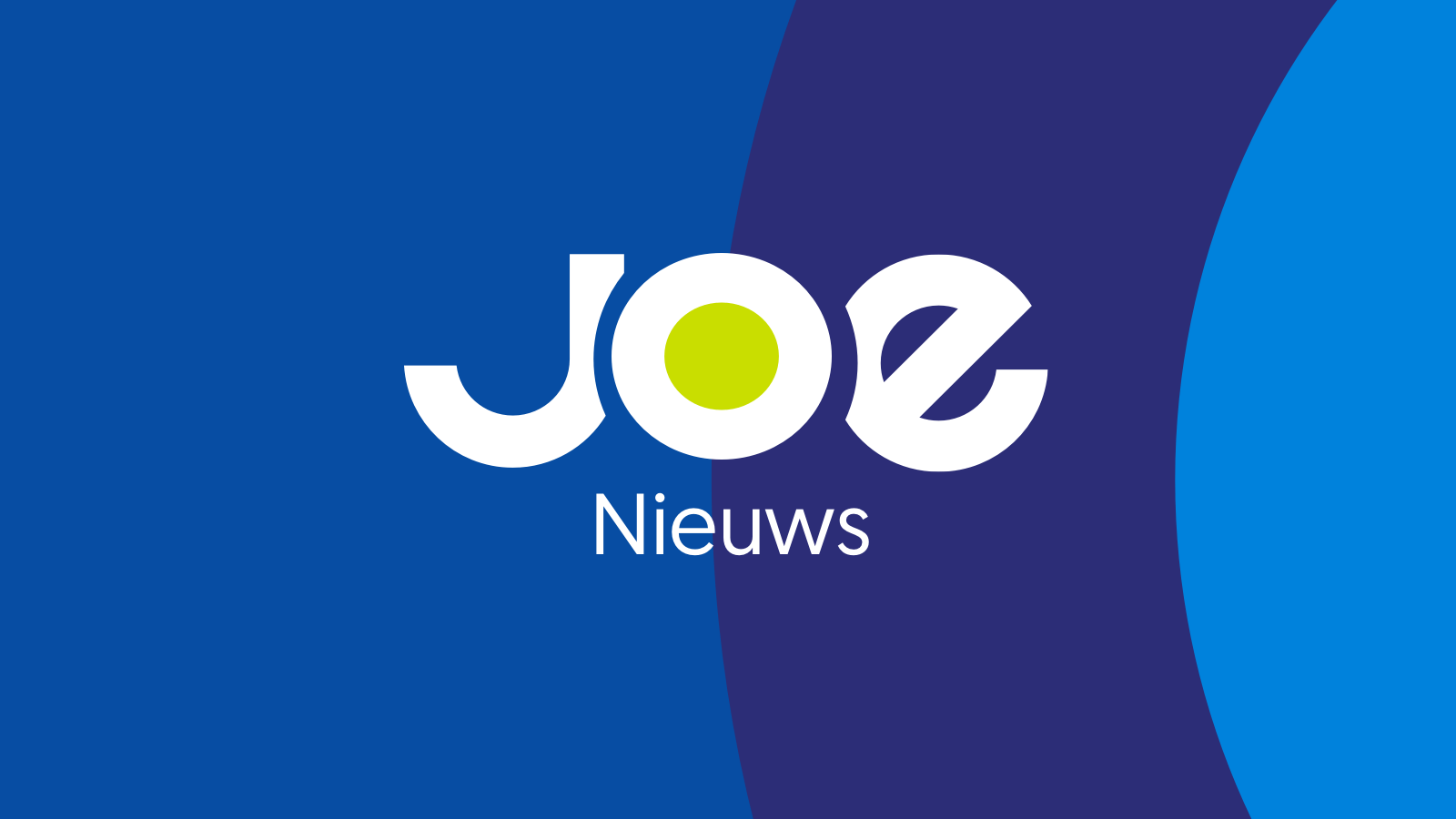 Vandaag presenteerden JOE-dj's Herbert Bruynseels en Elke Van Mello de 'Black Is Beautiful Top 100'.
In die lijst werden de beste zwarte artiesten samengebracht.
Er is massaal gestemd, 'You're My First, My Last, My Everything' van Barry White werd door de luisteraars van JOE fm op de hoogste positie gekozen. Michael Jackson, goed voor drie noteringen, volgt op de tweede plaats met Billie Jean, Stevie Wonder vervolledigt de Top 3 met Superstition.
Opvallende nieuwkomers zijn Stromae (Formidable) en Pharrell Williams. Williams staat zowel met 'Happy' als met 'Get Lucky', de zomerhit die hij samen met Daft Punk in 2013 scoorde, in deze Black Is Beautiful Top 100.
De Top 10 van de Black Is Beautiful Top 100:
1. Barry White - You're The First, The Last, My Everything
2. Michael Jackson - Billie Jean
3. Stevie Wonder - Superstition
4. James Brown - Sex Machine
5. Prince - Purple Rain
6. Aretha Franklin - Think
7. Marvin Gaye - What's Going On
8. Tina Turner - The Best
9. Jimi Hendrix - Hey Joe
10. Whitney Houston - I Will Always Love You
Klik hieronder om de volledige lijst te bekijken,
Stemming Franse Top 100 geopend
Mei is Top 100 maand bij JOE fm, met elke vrijdag een lijst rond een ander muzikaal thema. Michel Follet en Heidi Van Tielen nemen op vrijdag 9 mei de Franse Top 100 voor hun rekening. Tot donderdag 8 mei, 18u kan je stemmen op je favoriete Franse chanson.