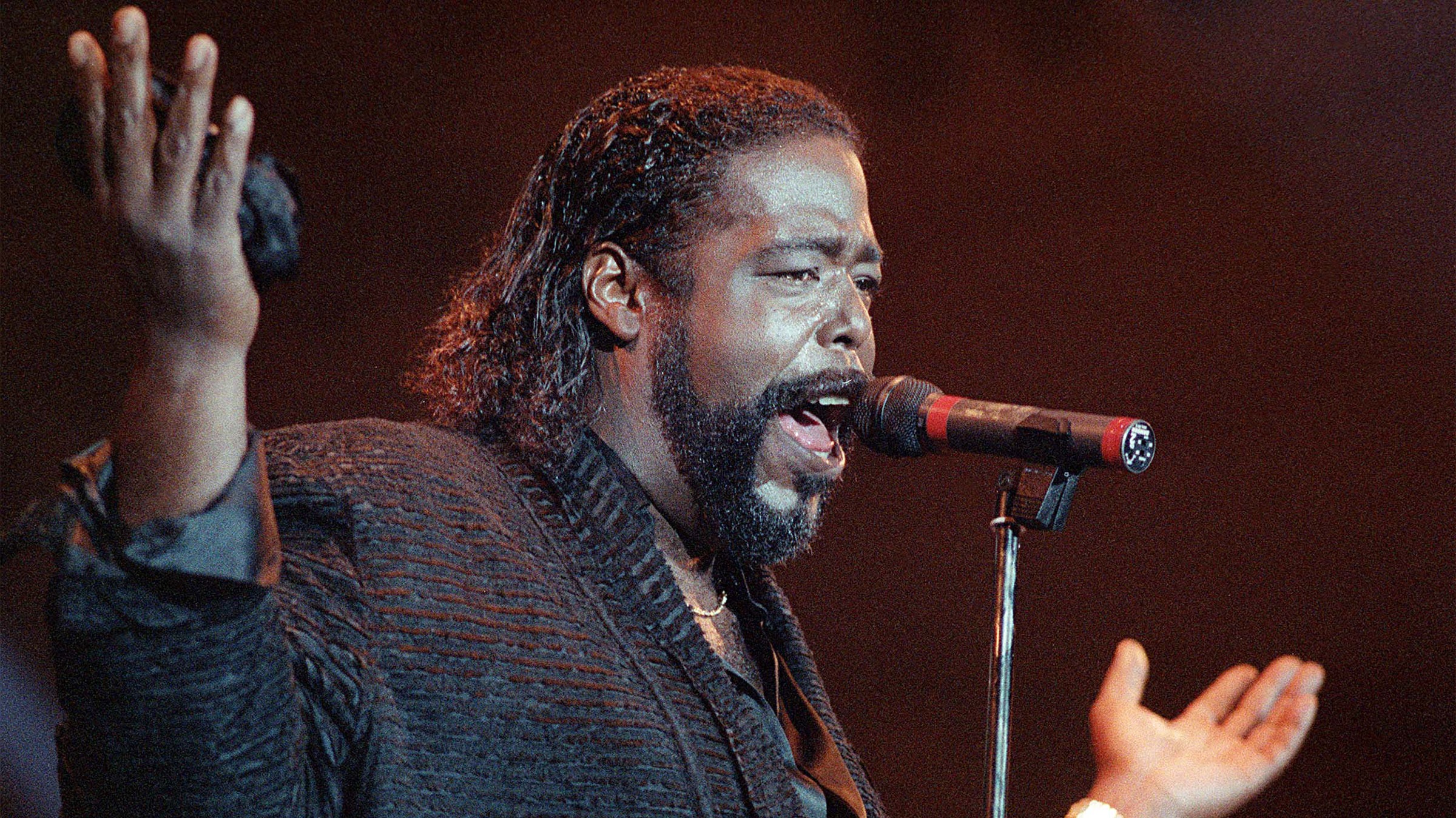 Zeven dagen lang kon je bij ons met de 70's Top 700 genieten van de beste funk, disco, soul, rock, punk... kortom het allerbeste wat de jaren '70 ons geleerd hebben op muzikaal vlak.
Jij hebt mogen stemmen en beslist over wie bovenaan de lijst prijkt. Jij had het lot van de artiesten in onze lijst in handen.
Uit al jullie stemmen werd 'You're The First, The Last, My Everything' van Barry White gekozen als absolute favoriet. Die plaat is voor jullie voor de allereerste keer verkozen tot absolute nummer 1 van onze seventies-lijst. En daar is Anke Buckinx maar al te blij mee (#TeamBarry).
Dit is de volledige top 10
BARRY WHITE - You're The First, The Last, My Everything
EAGLES - Hotel California
QUEEN - Bohemian Rhapsody
ABBA - Dancing Queen
MEAT LOAF - Paradise By The Dashboard Light
DEEP PURPLE - Child In Time
DIRE STRAITS - Sultans Of Swing
LED ZEPPELIN - Stairway To Heaven
FLEETWOOD MAC - Go Your Own Way
QUEEN - Somebody To Love
Klik hier voor de volledige lijst.
Luister altijd en overal naar Joe 60's & 70's
Wil je blijven shaken en groven, luister dan vooral naar onze digitale zender Joe 60's & 70's. Daar wordt de volledige 70's Top 700 van dit jaar op dit moment opnieuw uitgezonden. En eens je daar de nummer 1 gehoord hebt, krijg je alleen maar meer zalige muziek uit jaren '60 en '70.
Luister naar Joe 60's & 70's via deze website, onze gratis Joe-app, DAB+ of digitale televisie.