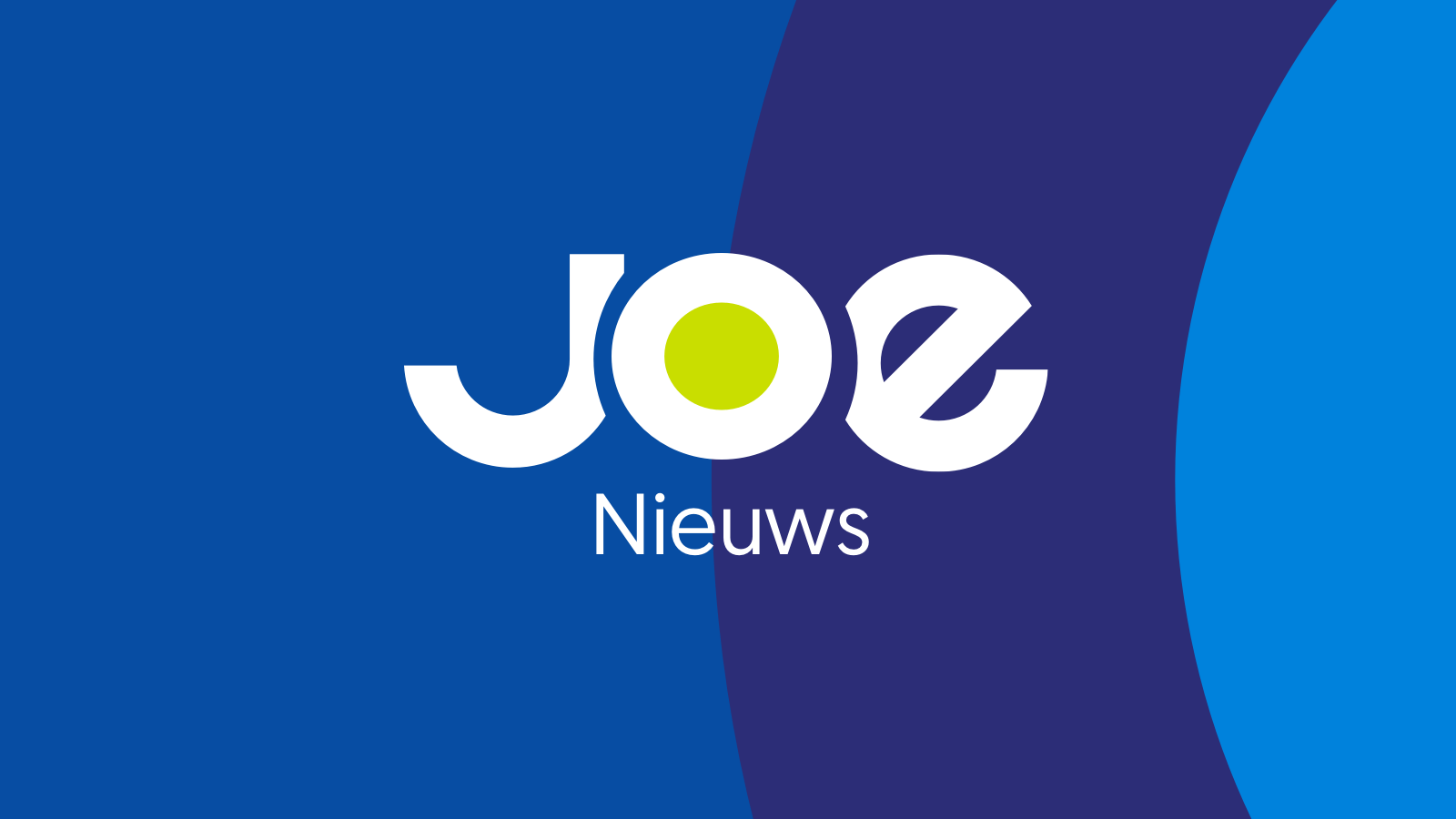 Het is al van 2007 geleden dat Annie Lennox een nieuw album heeft gemaakt. Maar daar heeft ze een goede verklaring voor: ze is té gelukkig! In 2012 is ze getrouwd met de gynaecoloog Mitch Besser en dat heeft een impact op haar inspiratie.
"Veel muzikanten zijn gevoelige zielen en zijn niet perfect gelukkig. Daaruit halen we de inspiratie voor onze nummers. Als we ons ellendig voelen, schrijven we onze beste nummers. Maar nu ben ik perfect gelukkig, dus ik heb helemaal geen inspiratie om nieuwe nummers te schrijven", aldus Lennox in de Britse krant The Mirror.
Toch brengt ze binnenkort nieuw materiaal uit. Op 27 oktober verschijnt het album Nostalgia. Daarop blikt ze terug op liedjes uit de jaren 30 en 40 van artiesten als Billie Holiday and Louis Armstrong. Fans van Lennox hoeven dus nog niet helemaal te vrezen!