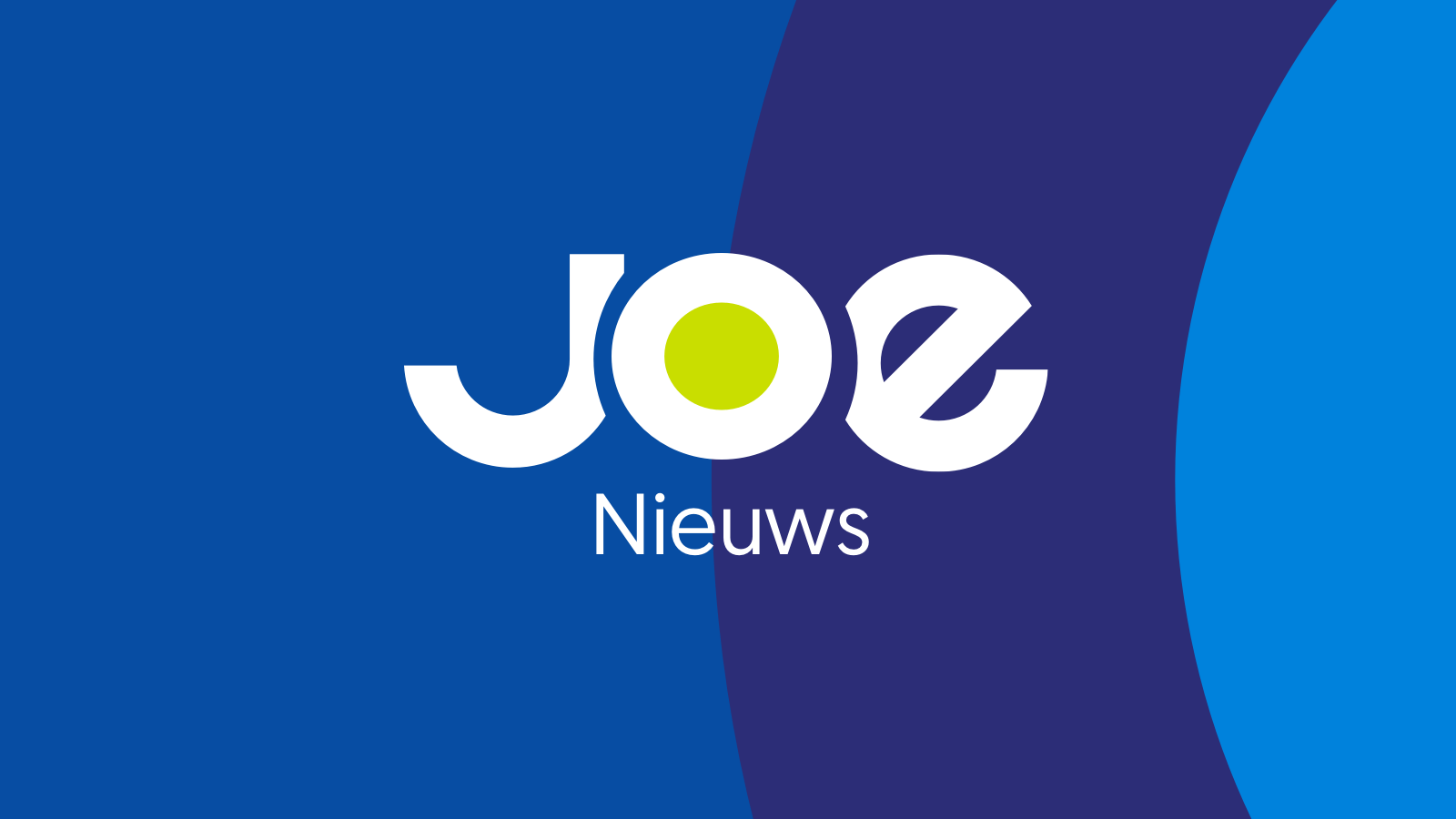 Annie Lennox brengt binnenkort een nieuw soloalbum 'Nostalgia' uit. De naam van de titel verklapt het al, de zangeres blikt terug op liedjes uit de jaren 30 en 40 van artiesten als Billie Holiday and Louis Armstrong.
De succesvolle zangeres vroeg zich af of haar stem zou passen bij nummers als 'I Put a Spell on You' en 'Strange Fruit', en hoe dat zou klinken. Ze ging op zoek naar nummers in de Great American Songbook, vooral de bluesnummers trokken haar aan.
Het resultaat is een prachtig album dat diepte en warmte uitstraalt. Lennox zelf vond het een hele toffe uitdaging waar ze heel veel plezier aan heeft beleefd. Het album is gepland voor 27 oktober.