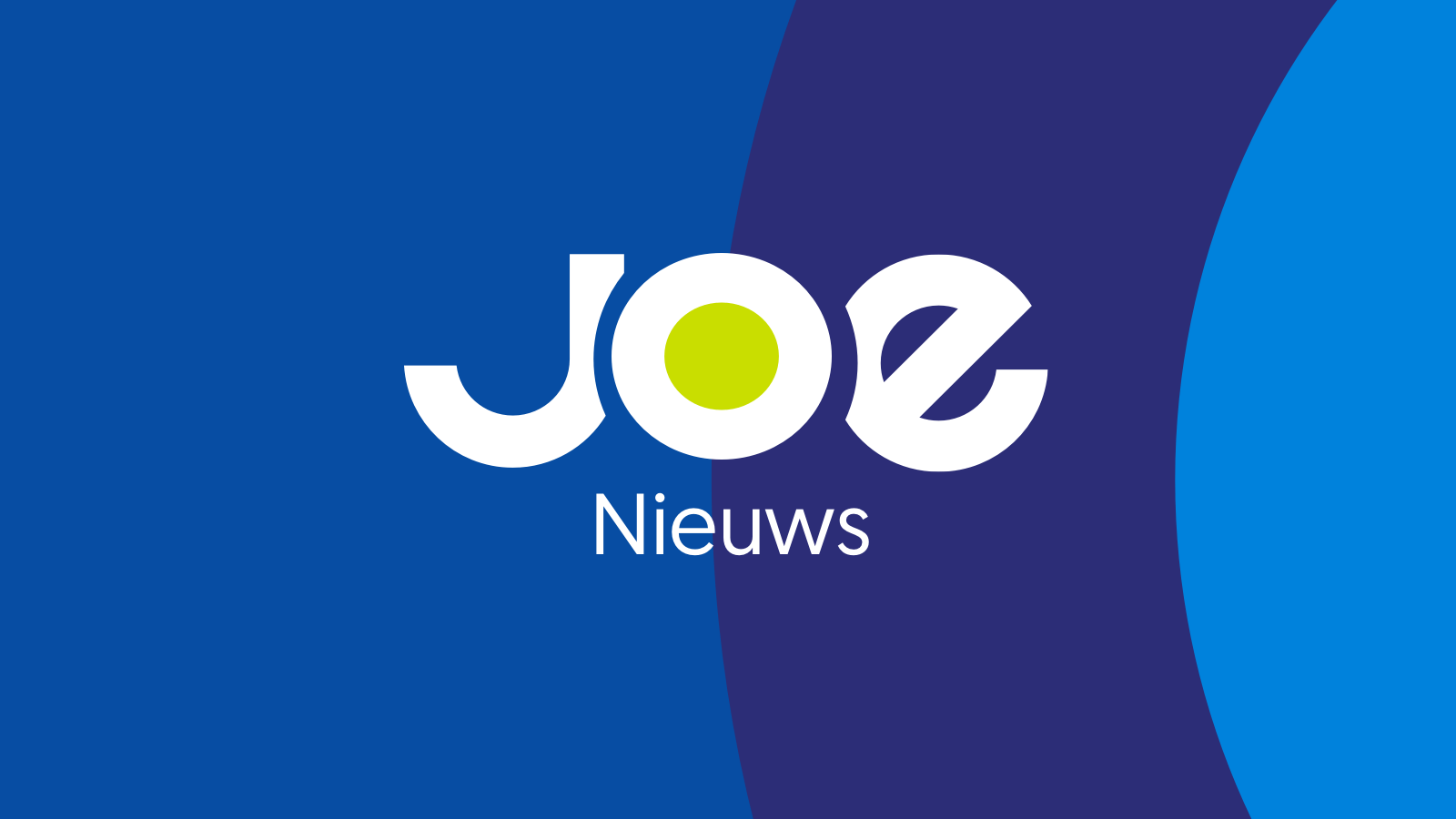 Alison Moyet zal op 3 augustus optreden op de 28e editie van Suikerrock. Daarmee is de affiche compleet en prijkt ze tussen grote namen als Madness, Simple Minds en The Jacksons.
Het festival in Tienen vindt dit jaar plaats in het weekend van 1, 2 en 3 augustus.
Vorig jaar bracht ze het nieuwe album The Minutes uit, waarop de electro sound uit de jaren '80 op doorklonk. We leerden Moyet in 1982 kennen als zangeres van Yahoo, waarmee ze hits als Don't Go en Only You scoorde. Ook als solo-artieste had Moyet veel succes met hits als All Cried Out", Is This Love en Weak in The Presence of Beauty.