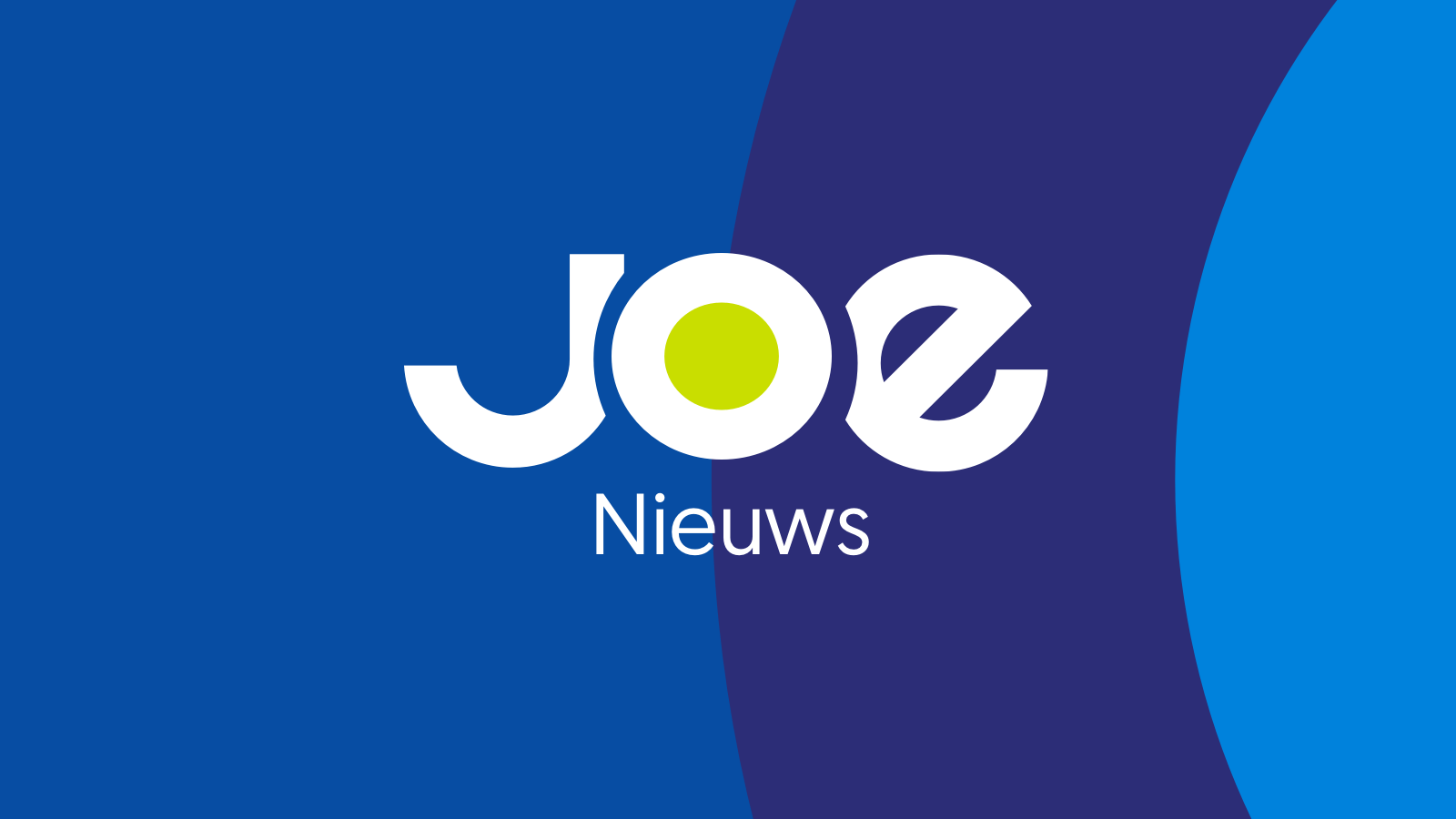 Tijdens de 70 uur 70's stellen Leen Demaré & Carl Schmitz elke dag een iconisch 70's album aan je voor.
Elk houden ze een minuut lang een vurig pleidooi voor hun favoriete plaat, maar uiteindelijk ben JIJ het die beslist wie de battle wint.
Vandaag gaat de 70's Album Battle tussen Neil Young met Harvest en Pink Floyd met Dark Side Of The Moon.
Naar welke van deze twee gaat jouw voorkeur? Stem hieronder!