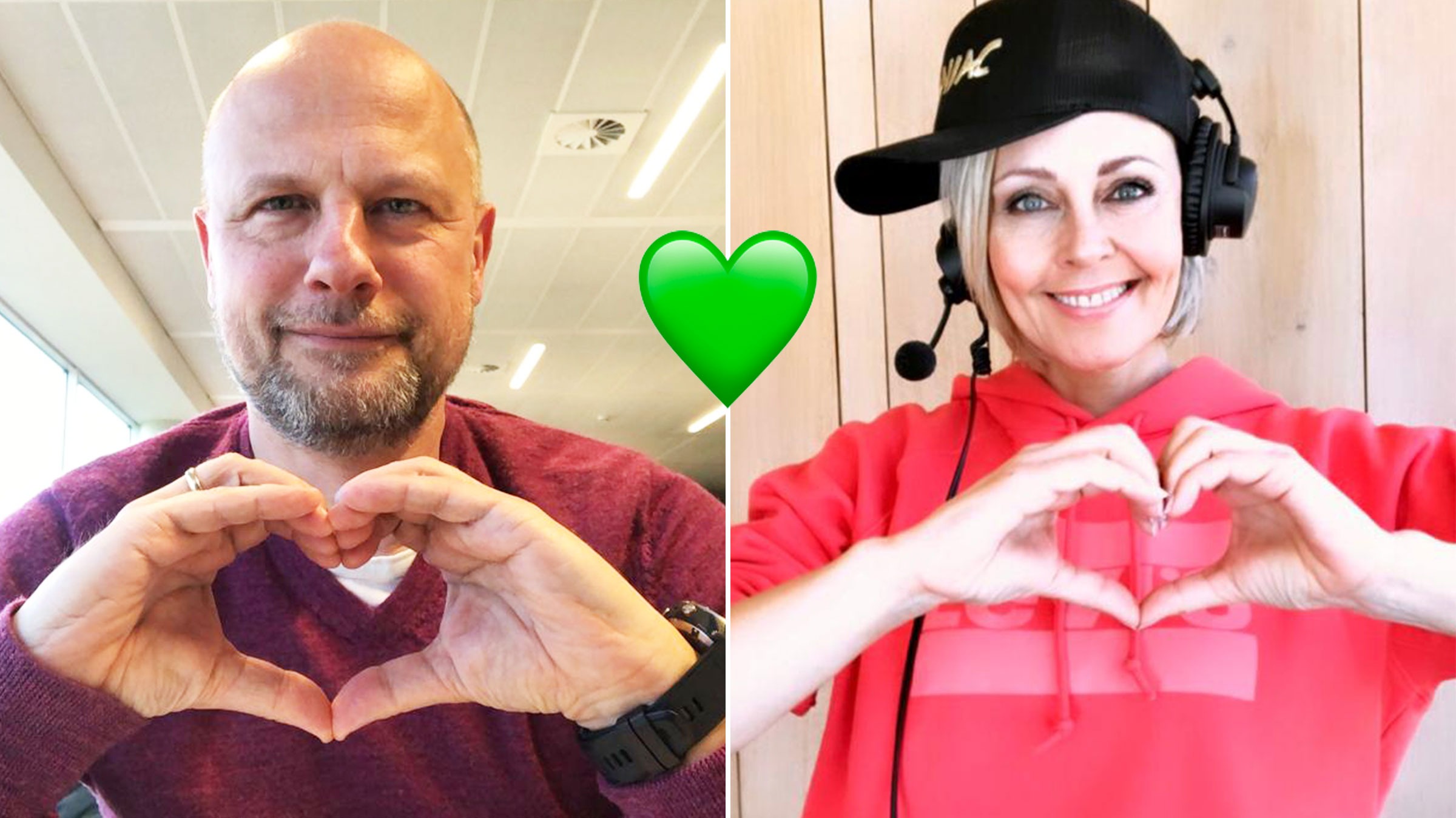 Of je nu ziek bent, kei hard knalt in de zorg of thuis aan het werk bent, het coronavirus treft ons allemaal.
Daarom roepen Raf & Rani met hun lied iedereen op om zijn of haar hart te tonen, want samen staan we sterk.
#SamenTegenCorona
Voor de tekst van het lied deed Raf trouwens inspiratie op bij Liz Corthals die onlangs deze tekst op haar Instagrampagina postte.