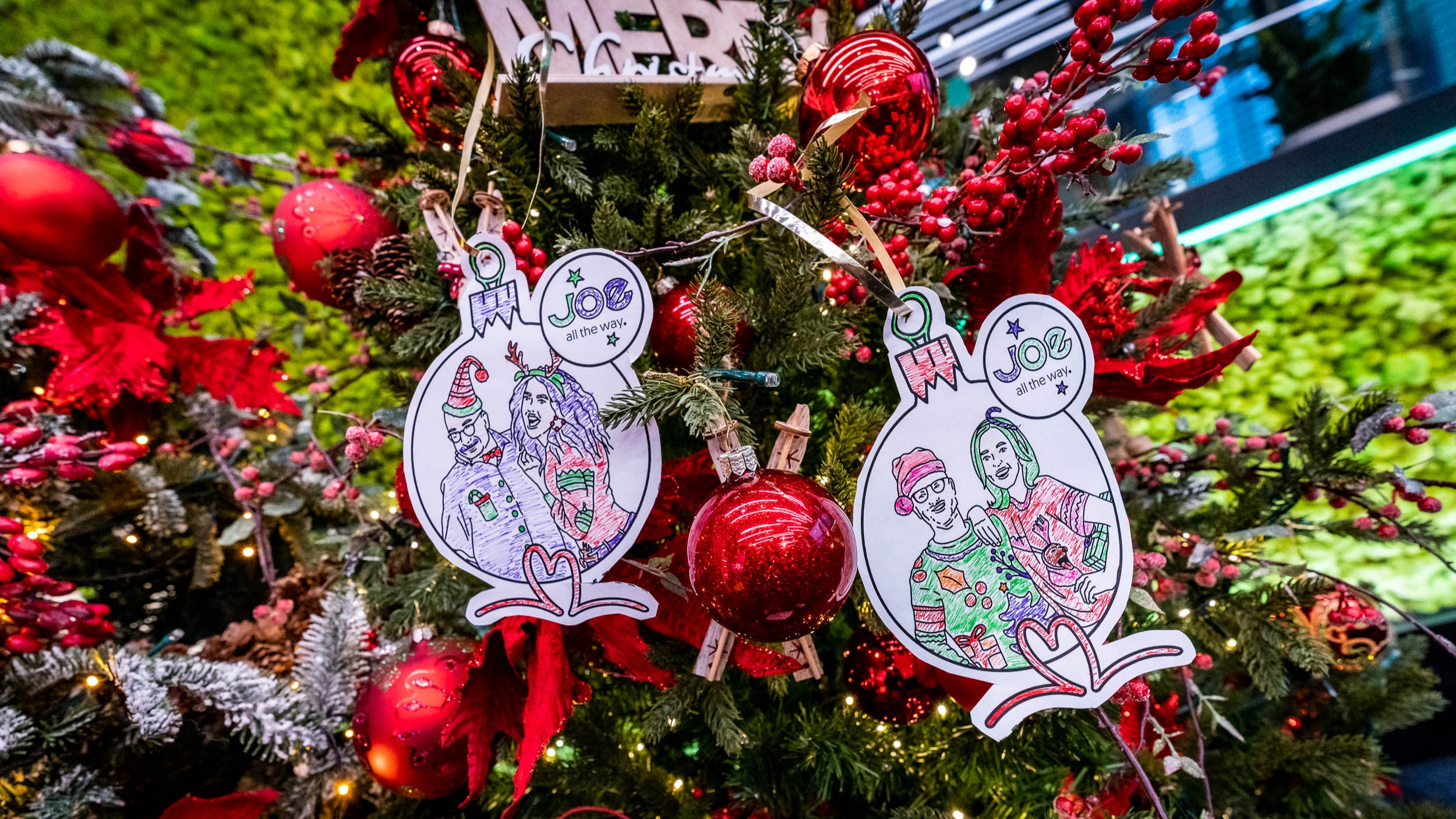 Wat is er mooier dan een kleurplaat? Een zelfingekleurde kleurplaat van Joe Christmas!
Klik op een van onderstaande kleurplaten of download ze allemaal via deze link, print ze uit en laat je kids, of jijzelf, volledig gaan.
Kom je langs in ons Joe Christmas House, dan mag je de ingekleurde tekening uiteraard bezorgen aan jouw favoriete dj.